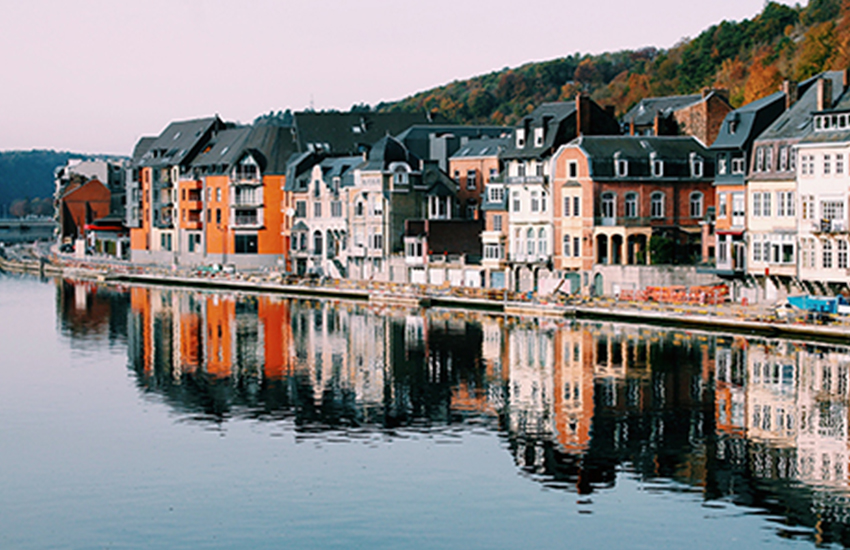 Right now, the three classic signs of COVID are considered to be a fever, cough/sore throat/ loss of smell and taste.
However, these aren't the ONLY symptoms or warning signs. Since it's a relatively new virus, the list of symptoms is ever-growing. Researchers also believe that new mutations and strains may have the ability to impact our body in different, unusual ways.
Being unaware of these signs could lead to a delayed, or no diagnosis at all, which could not only fuel case spread, but also put a person at risk of severe problems, and mortality.
In fact, according to a new study conducted by King's College, London and a symptom study app, getting tested for additional symptoms could pick up as many as 40% more cases.