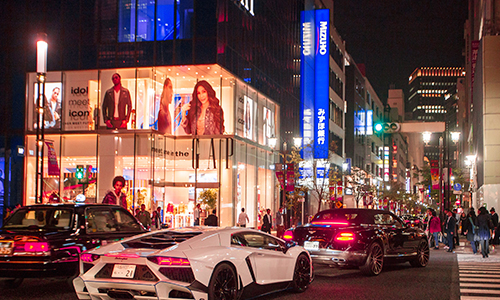 According to La Repubblica newspaper, Inter, Milan and Juventus would be the only Italian clubs included in a potential European Super League. 
The newspaper reports some European giants are ready to challenge UEFA and FIFA preparing a detailed plan for a European Super League that could be launched from the 2022-23 campaign.
Inter, Juventus and Milan would be the only Italian clubs included in the competition.
There would be 20 participants and 15 permanent founding members: three from Italy, six English clubs (Arsenal, Chelsea, Liverpool, Tottenham, Manchester City and Manchester United), three Spanish clubs (Atletico Madrid, Barcelona and Real Madrid), two Germans (Bayern and Borussia Dortmund) and PSG from France.
Each club would have a guaranteed income of €350m per season and there could be two groups of ten teams each.
The top four of each group would gain play-off access and the first five clubs ranked would qualify for the Clubs' World Cup.
Meanwhile, UEFA are expected to present a new Champions League format for the years 2024-2027 with each club that would play at least 10 games per season.
According to the report, CVC Capital Partners, who have been granted the exclusivity and will become a 10 per cent shareholder of a media company created with the Lega Serie A, have reportedly requested to add a clause that would allow them cancel their contract if the Super League will take place.