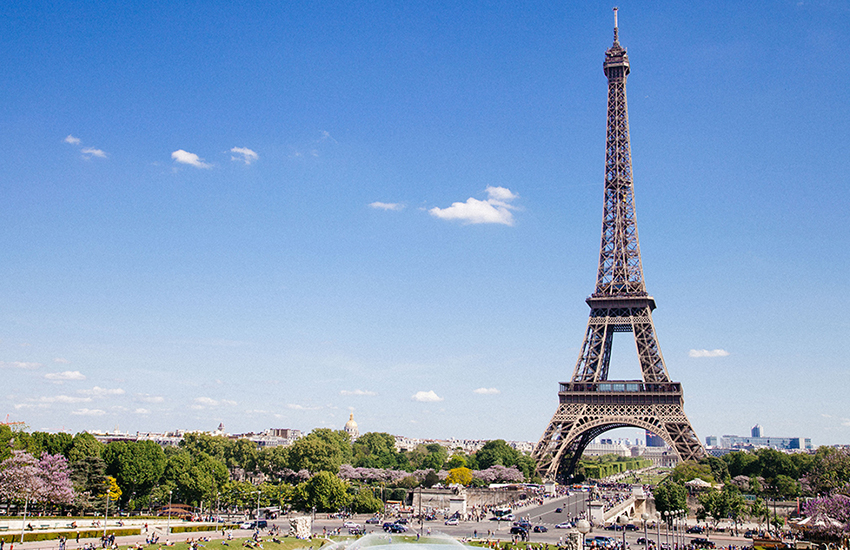 Raina MacIntyre the head of the Biosecurity Research Program at the Kirby Institute, UNSW Medicine has written an opinion story for The Sydney Morning Herald.
She writes that Sydney is facing a super-spreading disaster with thousands of cases possible by early in the new year.
"Forty new cases today may become 120 new cases by Christmas Day. Half of them will have no symptoms and the rest will have mild symptoms so will carry on as normal. The peak infectiousness of this virus is very early in the infection, before symptoms appear, making Christmas Day a ticking time bomb.
"People infected today and tomorrow may travel half-way across Sydney for the family Christmas lunch and maybe to another household for dinner, possibly infecting a minimum of 360 new people. The 360 people infected on Christmas Day will be at their peak infectiousness on New Years Eve, and could infect more than 1000 others. We could be looking at 3000 cases by January 8. You could not plan a disaster more perfectly if you tried.
"The combination of silent infections, exponential growth and the calamitous timing of New Years Eve being within one incubation period of Christmas Day is a tinder-box. Unlike most outbreaks, we can predict the exact dates of super-spreading December 25 and 31 two days of massive cross-city movement and gatherings. This is far more serious than the Crossroads Hotel outbreak because of the timing.
"If we do not act urgently, Christmas Day will be a super-spreader, followed by the mother of all super-spreading events, New Years Eve. The exhausted NSW public health team may begin 2021 with the largest COVID-19 epidemic the state has ever faced."
She says Sydney must increase testing capacity, mandate and enforce digital tracing at all public venues and mandate masks across Greater Sydney.
Read the story here.