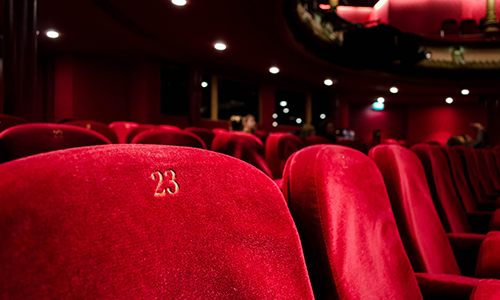 Indian equities ended lower for the fifth straight day, even as benchmark indices ended off the lowest point of the day, courtesy a recovery in private banks during the final minutes of the January F&O expiry.
The S&P BSE Sensex ended 1.1% lower at 46,874, shedding another 535 points to the over 2,700 points already shed over the last four sessions. However, the index ended over 350 points higher than the day's low of 46,518.
The NSE Nifty 50 too ended 104 points higher than the day's low of 13,713. The index bounced from its 50-Day Moving Average Support to end 1.07% lower at 13,817.
Among the sectoral indices, the Nifty Bank recovered over 700 points from the day's low of 29,687 to end above the mark of 30,000. The index ended 0.2% higher at 30,358. The recovery was led by Axis Bank, State Bank of India and ICICI Bank. HDFC Bank also ended off the day's low but was among the top laggards on the index.
The Nifty I.T. index was the top sectoral laggard in today's session along with the Nifty Realty index, both ending 2.2% lower while the FMCG index declined 1.9%, courtesy losses in Hindustan Unilever and United Spirits. The PSU Bank index fell 1.8% while the Auto index saw cuts of 1% in today's session.
Broader markets ended lower but the losses were modest as compared to the benchmark indices. The Nifty Midcap index fell 0.6% while the Smallcap index posted losses of 0.7%.
The India Volatility Index ended little changed at 24.3.
973 stocks on the NSE ended with gains while 894 stocks declined.