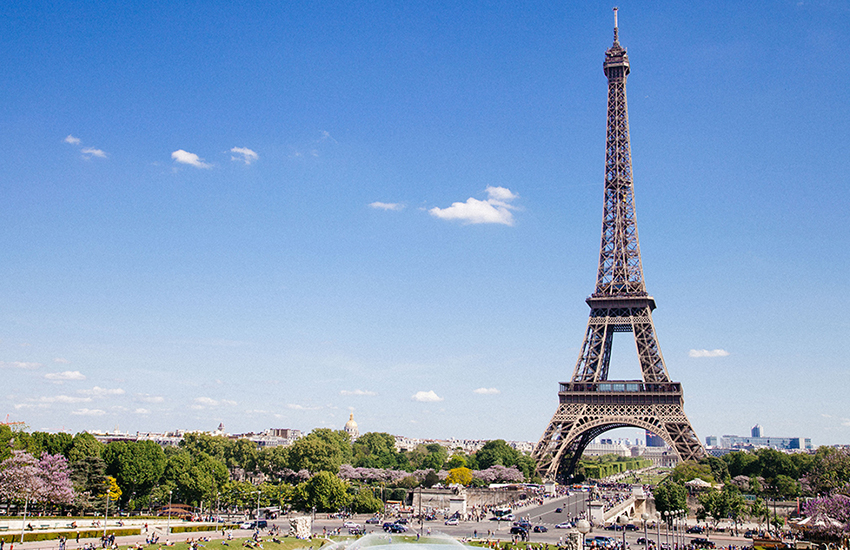 Cold arctic air has been forecast to sweep across the UK, bringing harsh frosts and bitterly icy conditions for the first week of January.
The sub-zero Siberian weather front is set to be similar to the Beast from the East experienced in February 2018, where the UK was battered by heavy snow, ice and freezing temperatures.
Snow was already seen falling across parts of London on New Years day, and cold weather gripped the remainder of the country.
Although today may bring clear skies and drier weather for many, wintry showers around coastal areas could creep inland, bringing some hill snow throughout the day, the Met Office said.
Temperatures plunging to below freezing overnight means theres also a risk of icy pavements and roads across Britain.
Motorists, in particular, have been warned to look out for icy patches following collisions on New Years Eve and New Years Day. 
Read more
RAC Breakdown spokesman Simon Williams said: "The message for those who have to drive is to adjust their speed according to the conditions and leave extra stopping distance so 2021 doesn't begin with an unwelcome bump and an insurance claim.
Snow and ice are by far the toughest driving conditions, so if they can be avoided that's probably the best policy.
Hazardous conditions have already caused supermarkets like Sainsburys and Tesco to cancel shopping deliveries over the last few days, as the Met Office issued yellow warnings for rail and road closures, power cuts and injuries. 
Met Office meteorologist Alex Burkill said obviously its very cold and its going to stay cold through this week.  
Whilst there will be some wintry hazards around, it's not really until the end of the week until we see any significant snow.
Tonight we'll see temperatures dropping again and that will bring a fairly significant risk of ice patches, particularly in northern parts of Scotland.
I expect it won't take very long at all for the risk of icy patches to start forming an hour or so after sunset.
Mr Burkill added that around Manchester, the thermometer could plummet to a low of minus 4C (24.8F) overnight. 
Next week, cold easterly winds will arrive, bringing wintry showers, particularly around eastern parts, while hazardous freezing fog, frost and ice risks will all continue, the Met Office added.
Scotland could see a mammoth 31 inches of snowfall on Wednesday, according to the latest snow depth maps from WXCHARTS. 
On Thursday, overnight temperatures dropped to a low of minus 7.3C (18.9F) in Wiltshire, and temperatures are also likely to plunge to freezing sub-zero leves aross the whole of the UK this month.
Central Scotland could experience -11C on Saturday, January 9, with other parts of the country being hit with -10C and -7C on the same day.