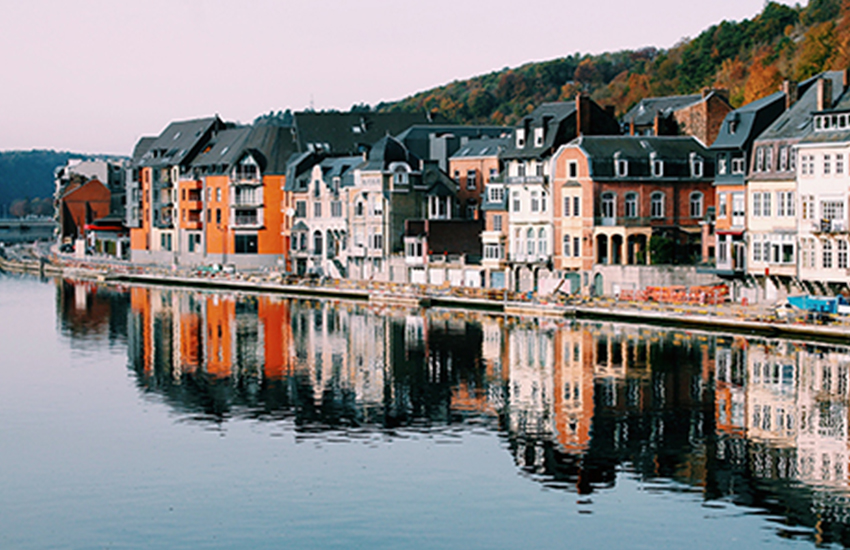 Warner Bros. has been trying to bring Plastic Man to the big screen for years, and they've brought a new writer on board to help jumpstart that process. But according to The Hollywood Reporter, the biggest change to this DC superhero movie involves the shift to a female version of Plastic Man.THR reports Cat Vasko is the latest writer hired to take a crack at Plastic Man. Vasko (who also penned the screenplay for Fox's canceled Lumberjanes movie) is reportedly starting from scratch rather than rewriting the previous draft commissioned from The Mayor's Amanda Idoko, with THR describing the switch-up as an attempt to "take the project into a new direction entirely."
It's unclear whether the new screenplay will feature a gender-swapped version of original Plastic Man – reformed thief Patrick "Eel" O'Brian – or an entirely different take on the character. For that matter, it's unclear whether Warners will still use the Plastic Man name or retitle the project "Plastic Woman" instead.Plastic Man is one of many movies that made our "DC Movies That Failed to Launch" list. The project has been stuck in development hell since 1995, when the Wachowski sisters wrote a screenplay that, according to Den of Geek, was more in line with Sam Raimi's Darkman than the comparatively slapstick-oriented Plastic Man comics. The Wachowskis reportedly showed an interest in dusting off that project after the release of 2008's Speed Racer, with Keanu Reeves rumored to take on the lead role. However, the Plastic man movie went formant after that, at least until Idoko became attached in 2018.
Whether or not this creative shake-up is the catalyst Plastic Man needs to finally make it the big-screen, there are plenty of DC movies in the works over the next few years. Following news that Wonder Woman 1984 is debuting on HBO Max the same day it arrives in US theaters, we now know all of Warner Bros.' 2021 films are headed to HBO Max, including The Suicide Squad, Dune and The Matrix 4. Naturally, that big move has some major advantages and disadvantages for the film industry.
What do you think about the prospect of Plastic Man becoming Plastic Woman? Is any news good news with this perpetually troubled property? Sound off in the comments below.Jesse is a mild-mannered staff writer for IGN. Allow him to lend a machete to your intellectual thicket by following @jschedeen on Twitter.