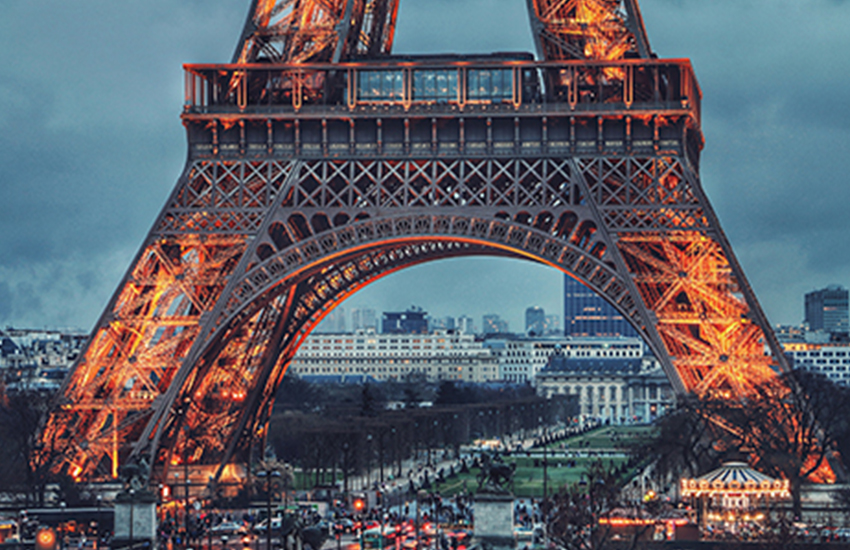 When I was five, my dad was putting on a bow tie in his room and I was inspired by him. So, I went downstairs and I asked my mom, "can I start a bow tie business?" and she said yes.
My birthday is December 15 and I've just turned nine years old, so I don't really remember the designs on my dad's bowtie because I was only five at the time. But we did some research into how to start a bow tie business and my mom already knew some business tricks because she has a business too. She helped me add things to my business, like a website and in 2017 we started T&N Bow Ties and Apparel— named after me and my younger brother Noah.
I'm the CEO and Noah is the president. Noah helps with folding the bow ties by color and putting stickers on the bow ties, my mom helps with the management and the website and my dad helps by spreading the word about my business.
I started with solid colors without any designs on them—yellow and blue bow ties—and I then added more colors and designs, because I didn't want to just sell two colors! We have various people, including people locally, who make them for us, and our colleague Tiffany makes the company apparel.
'I'm 11, I Started a Cake Baking Business During The Pandemic'
Since 2017, I have added many products, including; pre-tied bow ties, bow ties for dogs and cats, scarves, cufflinks, caps, t-shirts and a sweatshirt. Nature, family and friends inspire me. I also now have a book, I wrote the story and my brother contributed, and then my mom helped us to type it up on the computer. It's called The Superhero Kids and The Book Bandits. In it, the superhero kids adventure and we save books from the bandit for children to read.
We used to go to festivals to sell our bow ties and other products, but the COVID-19 pandemic has meant we can't do a pop up shop anymore, so at the moment we are just online. Our prices range from $10 to $18 for our fabric bow ties—the adult bowties are higher in price because they're bigger than children's products. All the other items vary in price, and we also sell a wooden bowtie, too.
Treandos Thornton pictured wearing a bow tie from T&N Bow Ties and Apparel, the business he started at the age of five. Shana Thornton
I actually started a food and toy drive before I started my bow tie business. I was in a hotel when I was four years old and I was watching a commercial on TV where children were crying. I asked my mom why they were crying and she told me that they didn't have enough food. So, I started a food and toy drive that runs before Christmas each year, to help people in need.
We have drop off locations here in Atlanta where people can donate food, like canned goods, as well as toys. The non-profit United Food Force, Inc. helps me with my food and toy drive, they go and pick up the toys and food from locations where people have donated them, and give to people who have food insecurity.
Food insecurity is basically when, lets say, you eat a bowl of cereal for breakfast and you're so hungry that you want another bowl of cereal, but you don't have enough money to have another.
I've had great responses from the community. People say "good job" and "keep going with your amazing work." They send positive messages to me on Instagram. My parents also say, "great job" and that they're really proud of me.
I did my first food and toy drive when I was in preschool and then I did another one in first grade that my teacher also helped me with. We were on the news and my friends all saw me on TV. When I did my food and toy drive in second and third grade and I was on the news then as well, and so many people have helped me.
I like building so I want to create an invention in the future, but I just want to keep helping my community and doing whatever I can. I want to expand my business further, into toys and other items. And, I would love to see former President Barack Obama wearing one of my bow ties.
I would tell other kids to believe in themselves; don't give up or let anyone hold you back from your big dreams when you get older. Or, you can do it right now—like I did.
Treandos Thornton is the CEO of T&N Bow Ties and Apparel. He lives in Atlanta with his brother Noah, his mom and dad. You can follow Treandos on Instagram @tnbowties.
All views expressed in this article are the author's own.
As told to Jenny Haward.