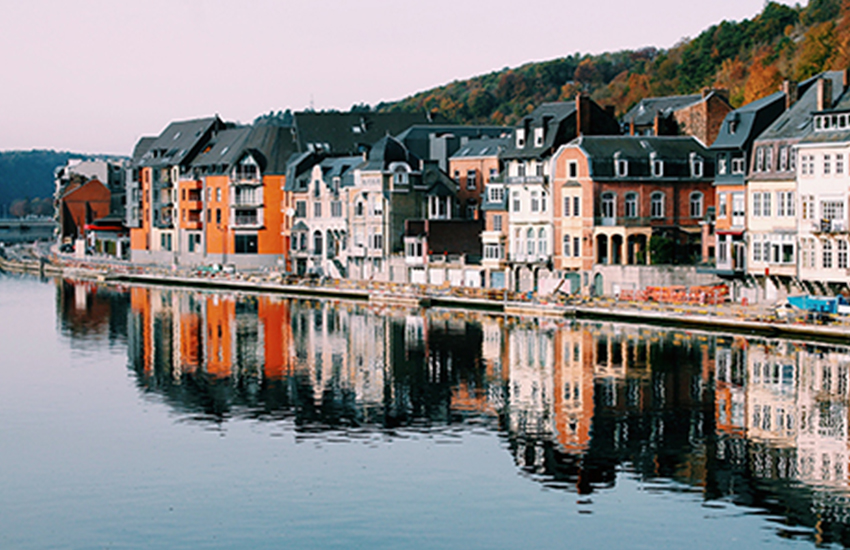 A Mori ward is back on the cards in Marlborough after the Government announced sweeping changes to a racist law.
The Marlborough District Council decided not to introduce Mori wards before the November deadline last year, under the region's latest review of its representation arrangements, as there was no interest lodged by iwi or the wider public.
But it will give the issue a second shake following Local Government Minister Nanaia Mahuta's announcement that a law relating to Mori wards would be changed. The changes extended the deadline for decisions on Mori wards to May.
Mori wards were areas where those on the Mori electoral roll voted for representatives, who sat beside general wards.
READ MORE:* Smoothing the path for Mori wards pleases many in Manawat regoin* No Mori ward for Christchurch City Council * Wellington City Councillor files notice of motion to establish Mori ward
Te Rnanga o Ngti Kuia chair Waihaere Mason said the law change gave an opportunity to have an iwi voice at the table.
It will also help us to become collectively stronger in our partnership where we work together to make decisions for the good of all … This is a great change and [it's] long overdue.
Three of New Zealands 78 councils had Mori wards; Wairoa District Council, Bay of Plenty Regional Council and Waikato Regional Council.
Nine councils were attempting to run Mori wards in next year's elections, with this week's law change meaning the public could not overturn the council's decision. Previously, if more than 5 per cent of votes signed a petition then the decision went to the public, with the outcome being binding.
This rule had not applied to general wards.
Ngti Apa ki te R T Trust chair Hinemoa Conner said in the past Ngti Apa iwi had not prioritised proposing Mori wards because Mori wards were treated differently to other wards.
It is however likely that under the proposed changes to the law, iwi interest and support for proposals will increase. Any decisions our iwi reach will be clearly communicated to councils with whom we have a relationship at the appropriate time.
Ngti Toa Rangatira Ki Wairau kaiwhakahaere matua(chief executive) Helmut Modlik said it would be inappropriate to comment before the board had discussed the law change.
Marlborough's other tangata whenua iwi were asked for comment, but could not respond in time for publication.
Local Government Minister Nanaia Mahuta announced a law change to Mori wards on Monday.
Marlborough Mayor John Leggett, who chaired the Te Ao Mori sub-committee, said the council had long supported increasing Mori representation around the council table.
It had invitied members from Marlboroughs eight iwi to be on its committees, increased staff knowledge of te ao Mori and te reo Mori, and was recruiting a kaitakawaenga (iwi liaison).
Marlboroughs iwi are close partners and post-settlement they are well-placed to help take our region forward. Iwi members are our neighbours, family, friends and business partners. Relationships here are positive and strong, he said.
Speaking before this week's announcement, council economic, community and support services manager Dean Heiford said the council decided against establishing a Mori ward last year as there had been no interest from iwi or the community.
Marlborough also did not meet the population requirements, he said.
Te Rnanga o Ngti Kuia chair Waihaere Mason is supportive of the law change.
Just over 13 per cent of Marlborough's population identified as Mori, compared to about 17 per cent nationally. None of the region's 14 elected representatives were mana whenua.
Heiford said introducing Mori wards would mean one councillor would need to be elected from the Mori electoral population, altering the number of councillors in other wards.
Massey University Mori historian and senior lecturer Dr Peter Meihana thought setting up a Mori ward had not been on the radar for Marlborough iwi as they were prioritising other tasks.
We're pretty fresh out of settlement. We're still trying to organise ourselves. That's not to say that we're not interested in creating a Mori ward, or that Mori in the future will not ask for Mori wards. It could quickly become a focus for iwi.
He said the law change was long overdue.
Richard Hunter is the Marlborough District Council's only iwi representative.
Meihana, who was mana whenua, wrote his PhD on the paradox of Mori privilege or how Mori have been portrayed as privileged from Cook's arrival in 1769 to 1940.
I listen to what people who oppose it say, and they appeal to things like Mori can stand for council like everyone else, or it's an attack on democracy … But it's the opposite of these.
It brings a Mori voice to the table. How can that be bad?
Marlborough's review of representation, which had not yet started, aimed to ensure changes to the region's population and demographics were reflected in its elected members.
The review would determine whether the electorate should continue to be represented by three wards Wairau-Awatere, Blenheim and the Marlborough Sounds and whether the number of councillors elected to these wards should change.
A decision needed to be made on Mori wards by May 21.