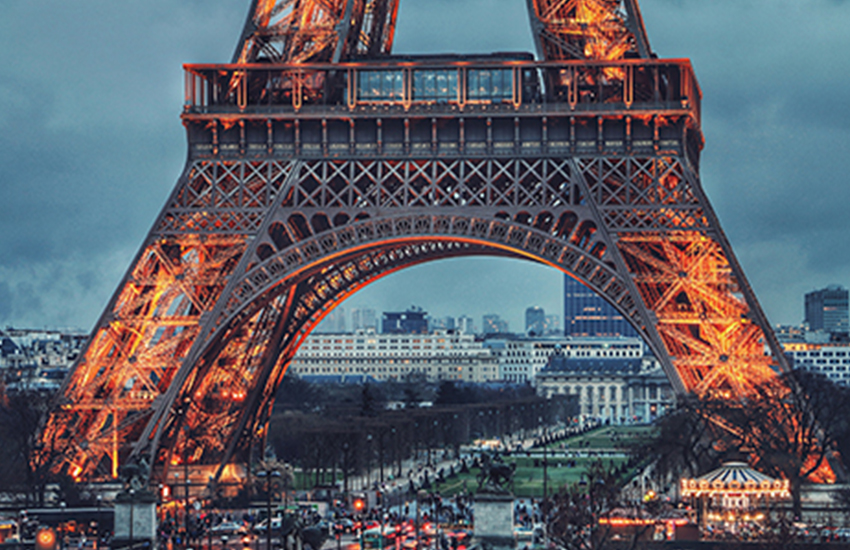 ANZ reports the highest number of complaints of any bank, new Banking Ombudsman data shows, and is responsible for more than its market share would indicate it should be.
The Banking Ombudsman scheme has launched a new industry dashboard which shows the number of complaints each bank receives, the time they take to resolve, and how that compares with the banks market share.
For its part, ANZ says the data only shows that it is the most proactive at collecting complaint information.
Owning, fronting, and learning from complaints leads to better outcomes for customers, said Banking Ombudsman Nicola Sladden.
Sharing complaint data is a big step toward greater transparency and accountability.
READ MORE:* Banks ride Covid-19 love wave as complaints to Banking Ombudsman drop* Banks reveal what their customers complain about* Bad things happen: New Zealanders give our money to the banks for nix
ANZ has market share of 29.6 per cent but was responsible for 45.6 per cent of all complaints collected by banks and reported to the Banking Ombudsman for inclusion in the dashboard.
That is ahead of ASB, which has 19 per cent of the market but only 10.6 per cent of complaints, and BNZ which has 18.8 per cent of the market and 13.3 per cent of complaints.
Kiwibank also had more complaints than its market share at 5.5 per cent of complaints but 4.2 per cent of the market.
The dashboard shows more than 27,000 complaints were received by all banks from October 1 until December 31, 2020, an increase from the previous quarter.
It provides a breakdown of the issues, products and services customers complain about, such as home loans, credit cards, internet banking or investments. Most complaints were about service issues.
The Financial Markets Authority chief executive Rob Everett and The Reserve Bank of New Zealand Governor Adrian Orr deliver the findings of their joint review into the conduct and culture of banks in New Zealand.
Sladden said the purpose of the new individual bank table was not to compare raw numbers and warned that banks varied in their ability to record complaints.
Direct comparisons might not give an accurate indication of service levels because banks vary in size, ability to capture complaints, and they offer different products to the public, she said.
It is inevitable that things go wrong sometimes. What matters is how problems are put right. Banks deal with hundreds of thousands of customers and process millions of transactions every day. We strongly encourage banks to capture all complaints, so they have every opportunity to improve their products and services for customers, Sladden said.
ANZ spokesman Stefan Herrick said: The figures show we dont sweep complaints under the carpet. Our high number is because we are the largest bank, and we have very thorough processes in place for voluntarily capturing and managing complaints no matter how small.
Complaints are captured in branches, in our call centres, by relationship managers and online, including social media, and range from customer queries about fees through to complicated matters around home loans, he said.
We strongly encourage staff to note down any complaints they receive, so we can identify issues and improve them, and have done for years. We believe that by voluntarily capturing complaints, and listening to what customers are saying, we can identify service issues and improve them.
Herrick said that in the last financial year ANZ made 34 changes to products, services or processes in response to customer complaints.
We also have a programme of removing or reducing fees in response to customer feedback. Last year we removed eight fees altogether and work continues, he said.
ANZ was the fastest bank to resolve complaints, he said.
He said data collected by independent researcher Comorra showed ANZ did not garner more complaints than rival banks, and that the numbers on the dashboard were raw data collected by banks and given to the Ombudsman.
Nicola Sladden, Banking Ombudsman, has opened a whistleblowing line which bank workers can use to raise concerns about bad behaviour by their employers.
Sladden said high complaint numbers could signal a strong commitment to capturing and learning from complaints, no matter how small.
The real value is in the trends, issues and insights, which will develop over time. Banks are working with us on improving the collection and the consistency of this individual bank data.
The Banking Ombudsman had also launched an anonymous whistleblowing service bank workers could call to dob in their employers without fearing they might lose their jobs.
Most complaints to banks were about poor service, with a failure to act as instructed being the single most common cause of complaint.
The most complained about financial service they offered was loans.
The launch of the dashboard comes just before a consultation by the Ministry of Business, Innovation and Employment to harmonise the different financial services complaints bodies.
Under New Zealand's financial markets laws, all financial service providers must be a member of an authorised complaints scheme, with the three biggest being the Banking Ombudsman, the Insurance & Financial Services Ombudsman, and Financial Services Complaints Ltd (FSCL).
But the schemes have different terms and conditions, and have different limits on the monetary value of complaints they consider.
While the Banking Ombudsman can investigate complaints for monetary loss of up to $350,000, the Insurance and Financial Services Ombudsman and FSCL have a cap of $200,000.