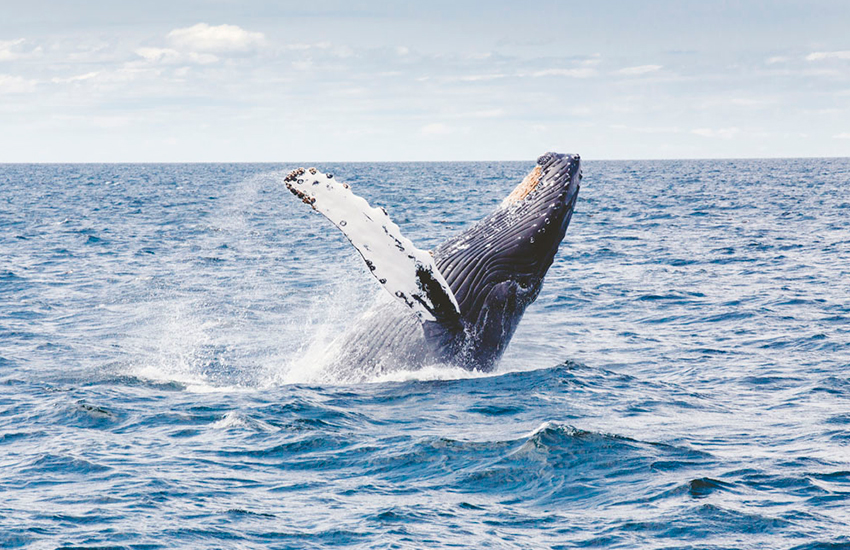 Evidence used to charge an Indian man with plotting to assassinate Indias Prime Minister and inciting violence at a 2018 protest was planted on his laptop, according to US digital forensics consultancy Arsenal Computing.
The man in question, Surendra Gadling, is an activist and human rights lawyer and a frequent critic of Indias government. He was arrested in June 2018 after the commemoration of the Battle of Koregaon. The battle, which took place in 1818, saw British East India Company troops emerge victorious and contributed greatly towards British rule of India. The battle involved combatants from many different nations, castes, and religions, some of whom fought alongside the British. It remains controversial to the present day, with a traitorous tinge sometimes applied to those who fought with the British. The 2018 events marking the bicentenary saw violence erupt and at least one person killed.
Gadling was later charged with inciting violence at the 2018 event, of being a member of Communist and/or Maoist groups, and even of plotting to assassinate the Indian PM.