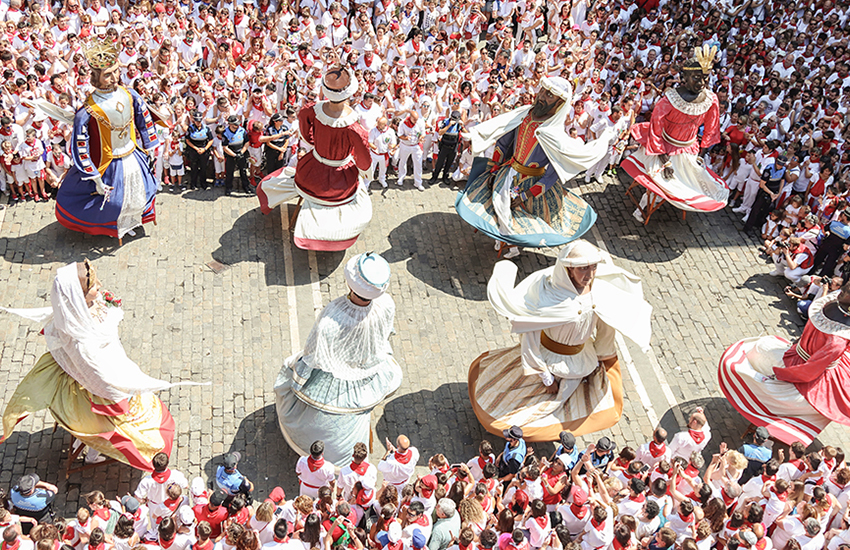 On Monday, the Atlanta Hawks officially announced that the franchise had fired head coach Lloyd Pierce — something current San Antonio Spurs head coach Gregg Popovich thinks might very well come back to haunt the Eastern Conference franchise.
With Atlanta giving the 44-year-old Pierce just 34 games in 2020-21, it will now be former Indiana Pacers head coach Nate McMillan who attempts to right the ship for the 14-20 Hawks.
We all know it is a volatile environment and that sort of thing, but you dont want to miss on people like him," Popovich recently said, via Tom Orsborn of the San Antonio Express-News. "Its like missing on a really good player in the draft or evaluating somebody wrongly. He is the kind of guy you can build a culture around."
Pop suggested Atlanta will come to regret its firing of Lloyd Pierce.
— Tom Orsborn (@tom_orsborn) March 2, 2021
The Hawks, as of this writing, sit in 11th place in the Eastern Conference standings with Atlanta coming off a 109-99 loss to the surging Miami Heat on Sunday evening. Perhaps more importantly, the Hawks latest loss was the teams 11th defeat of the season after holding a lead in the fourth quarter. Because Pierce and the Hawks were expected to do some pretty big things in 2020-21, it appears as though the leash was quite short in Atlanta as the aforementioned McMillan will take over in an interim capacity with the All-Star break right around the corner.
Originally hired by the Hawks back in 2018, Pierce will wrap up his Atlanta tenure with a 63-120 record to his credit as the team missed out on the postseason in each of his two full seasons at the helm.