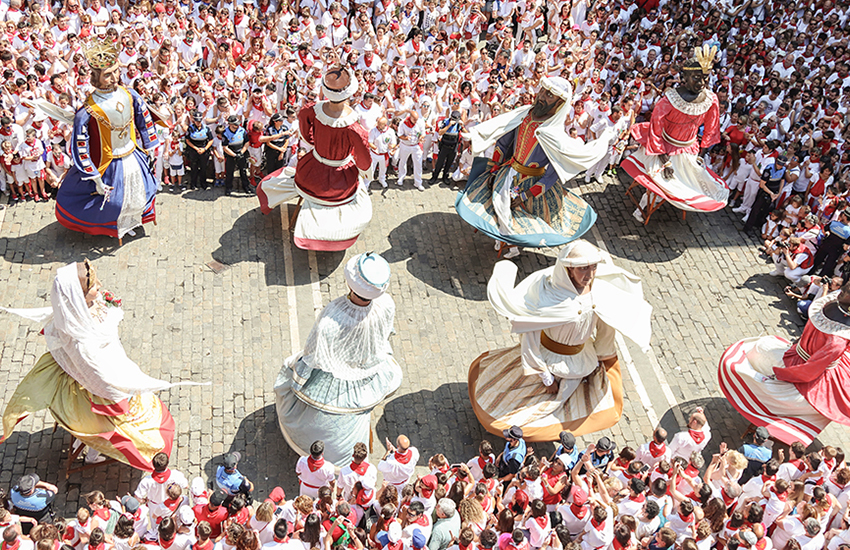 Gujarat Local Body Polls Results 2021: The BJP continued its good run ahead of the 2022 polls
Highlights
The party hopes to continue its good run in local body polls
Last week, the BJP swept polls across several municipal corporations
AAP, Asaduddin Owaisi's AIMIM also contested Gujarat local body polls
New Delhi: The ruling BJP scored a landslide once again in Gujarat local polls, winning 6,236 out of 8,470 seats across various municipalities that voted on Sunday in Prime Minister Narendra Modi's home state and establishing a wide gap with rival Congress, which won 1,805 seats. Arvind Kejriwal's Aam Aadmi Party (AAP) took up from where it left last week, scoring again on its debut outing with 42 seats.
"Results of the Nagar Palika, Taluka Panchayat and District Panchayat polls across Gujarat give a crystal clear message – Gujarat is firmly with the BJP's agenda of development and good governance. I bow to the people of Gujarat for the unwavering faith and affection towards BJP," PM Modi tweeted.
Continuing its good run in civic polls seen to be a test before elections next year, the BJP won 75 of 81 municipalities, with the seats of the main opposition Congress dropping to four.
The BJP took all 31 district panchayats, and won in 196 of 231 taluka panchayats, with the Congress taking 33.
AAP took 31 seats in Taluka Panchayats, nine in municipalities and two district panchayat seats.
Of a total of 8,474 seats involved, elections were held on 8,235 seats while in the rest, candidates were elected unopposed.
Another round of disappointing results has badly hit the Gujarat Congress, which had in 2017 delivered a strong performance in state elections. Gujarat Congress chief Amit Chavda and the leader of the Congress legislature party, Paresh Dhanani, resigned on Tuesday long before all the results were declared.
Last week, the BJP swept polls across six key municipal corporations of Ahmedabad, Surat, Rajkot, Vadodara, Bhavnagar and Jamnagar, winning 483 of 576 seats. AAP registered its presence in Surat by winning 27 seats at the cost of the Congress, which failed to win any in that town.
Arvind Kejriwal, reveling in AAP's performance, indicated that he was prepping his party for the 2022 Gujarat assembly elections. He said the rivalry was now between the BJP and AAP, with the Congress nowhere in the reckoning.
On his victory trip to Surat on Thursday, Mr Kejriwal said AAP would seek votes from the people of the state in the next assembly polls based on the performance of the party's 27 newly-elected corporators.
The Gujarat BJP sought to give the AAP chief a reality check. State BJP chief CR Patil jibed that Mr Kejriwal was holding a roadshow to celebrate the large number of AAP candidates who had lost their election deposits – forfeited when a candidate fails to get one-sixth of the total valid votes.