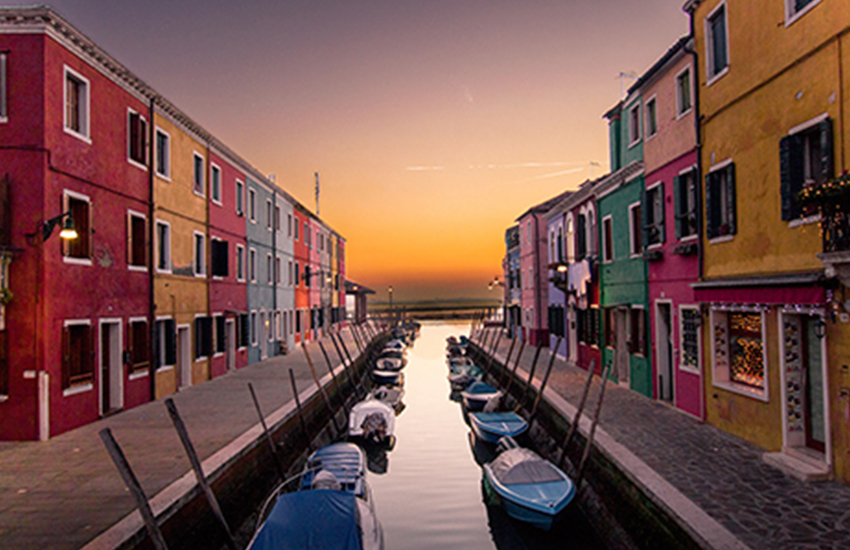 MANILA, Philippines — (UPDATED) Chris Gavina will now be calling the shots for the Rain or Shine Elasto Painters.
The team announced on Monday that they have appointed Gavina as their new head coach, replacing Caloy Garcia who handled the team for four seasons.
"He brings with him several years of experience both (in) the PBA and the MPBL," the team said in an announcement posted on its social media accounts.
Gavina was the head coach of the TerraFirma franchise from 2016 to 2018, when they played under the banner of KIA. He was also the coach of the Bacoor Strikers in the MPBL. 
In 2019, he joined the Rain or Shine franchise as an assistant coach.
Gavina, 42, takes over a Rain or Shine team that is now bannered by young stars Rey Nambatac and Javee Mocon, along with veterans James Yap and Beau Belga.
They qualified for the quarterfinals in the 2020 PBA Philippine Cup, but lost to eventual champions Barangay Ginebra in just one game.
Garcia will remain with the Rain or Shine franchise as its active consultant. He also stays as the team's head of basketball operations.
"Garcia will now be providing his veteran experience and leadership for the benefit of the team on and off the court," the team said.
Under Garcia's guidance, the Elasto Painters regularly made the playoffs but could not make a breakthrough Finals appearance.