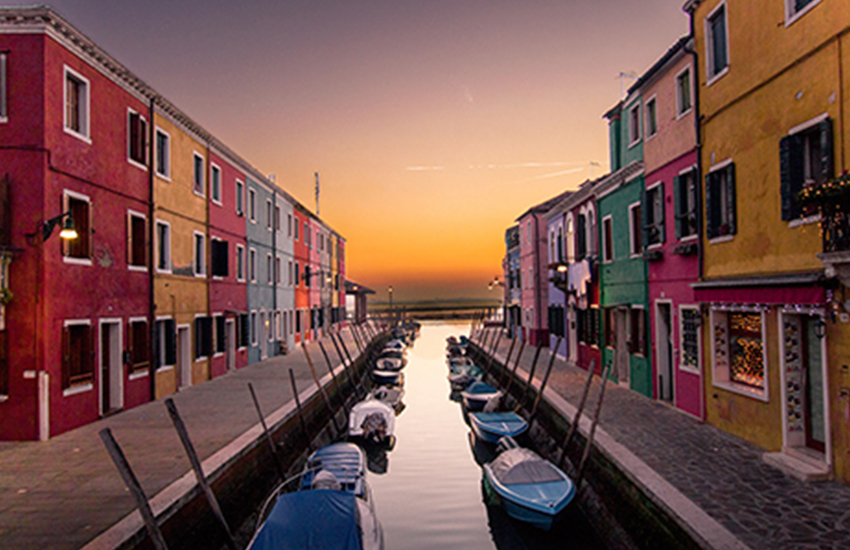 With President Cyril Ramaphosa relaxing the Covid-19 Lockdown restrictions to their most lax in almost a year, researchers have warned that the third wave might hit sooner than expected.
On Sunday, Ramaphosa announced that after three months of being on adjusted Level 3, the country was moving to Alert Level 1. In Level 1, restrictions on the sale of alcohol have been removed, nightclubs are still closed, and wearing a mask while in public is still mandatory. 
Researchers have warned that while the vaccination of healthcare workers as part of the Johnson & Johnson implementation study was ongoing, it was not enough to protect the general population and people should still keep social distance protocols and wear masks.