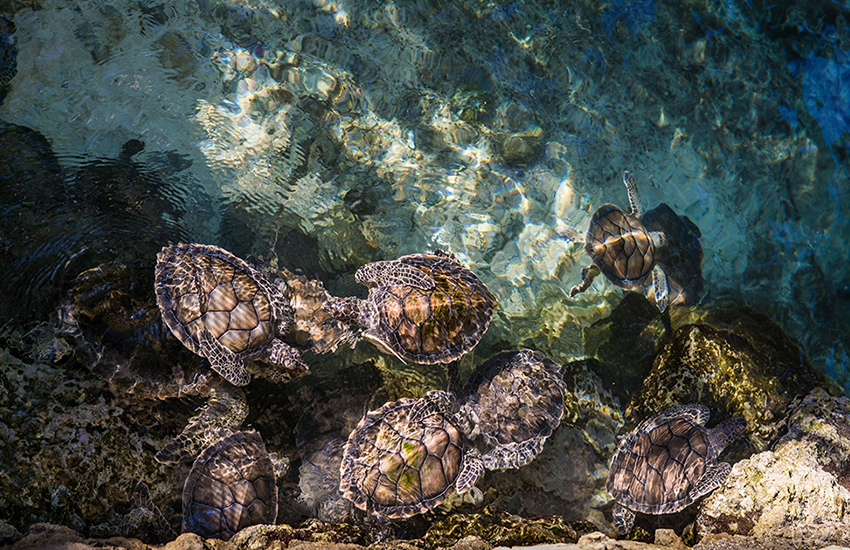 A 41-year-old man was arrested for suspected drink driving after causing a collision at a carpark in Jalan Sultan on early Friday morning (Jan 29).
In response to a Stomp query, the police said they were alerted to an accident involving a car and five motorcycles at the carpark of 500 Jalan Sultan at 5.01am.
No injuries were reported.
Stomper Rohaizat shared a video that has been circulating online, showing Traffic Police officers trying to get the car driver to exit his vehicle.
The driver can be seen repeatedly brushing off the police officers and refusing to budge from his car seat.
A circulated photo also shows the affected motorcycles in a heap in front of the car.
The car driver was subsequently arrested for suspected drink driving.
Police investigations are ongoing.