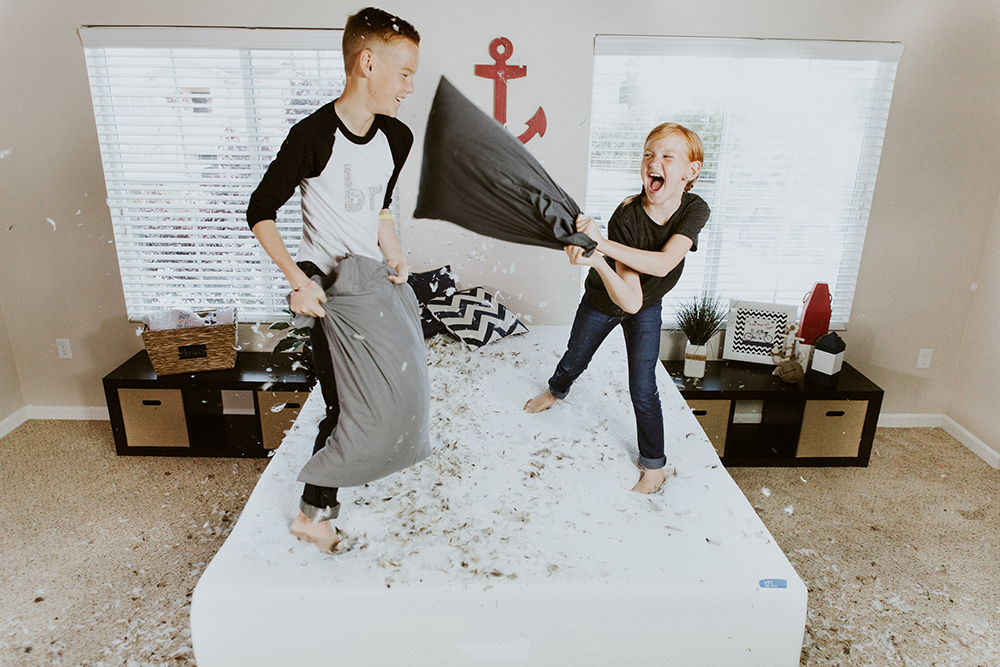 A Fianna Fáil TD advised a young man with a congenital heart disease and a learning disability to ask his GP for a spare Covid-19 vaccine.Niall Shevlins family are annoyed and felt they were asked to canvass our GP for a vaccine.Meanwhile, GPs said that they are being advised to offer any spare vaccines to elderly patients at the moment.A few weeks ago, Niall (22) emailed some public representatives highlighting disappointement that he was not included in a new cohort for vaccination, despite being deemed too high-risk by his doctor to attend his disability day centre.
Responding to this, Niamh Smyth, a TD for Cavan-Monaghan, said she would forward his email to Health Minister Stephen Donnelly and Disability Minister Anne Rabbitte, but that in the meantime he should contact his GP.
I would also ask you if you have not already done so to send a similar email to your GP describing how much you are missing your friends and Special Olympics and if he had a spare vaccine could he consider you for it, she wrote.
I can see you have a keen interest in politics and I am delighted that you exercise your vote.
Meanwhile, Niall, take good care to keep yourself safe and healthy.
Nialls father Noel Shevlin said his son was happy Ms Smyth responded to his email but disappointed she asked him to go to his GP.
After we had gone over the letter a few times, we got more annoyed each time, he said.
What we took from the letter is a TD asking my son who has special needs along with all his other problems to canvass our GP for a vaccine.
However, Ms Smyth told the Irish Independent that she always wants to give people a bit of hope, so she suggested that Mr Shevlin contact his GP.
She noted there have been stories in the media of GPs getting more vaccines than they require.
It is in that context that I gave him that advice, that is all I could do, she said.
Im always mindful of not giving people a false impression that I have any discretion over them getting the vaccine and as the office is inundated with calls from people who obviously feel they are genuine cases for loads of different reasons.
She added: I would never give anyone the sense that Ive any discretion of them actually getting the vaccine.
Chairman of the IMO GP Committee, Dr Denis McCauley, said the TDs message would increase expectations and it would then be associated with a disappointment.
He said there are tight protocols on spare vaccines.
In response to whether GPs can choose who to allocate spare vaccines to, the HSE said the guidance is that the over-85 category should be prioritised, followed by the 80-84 years category.