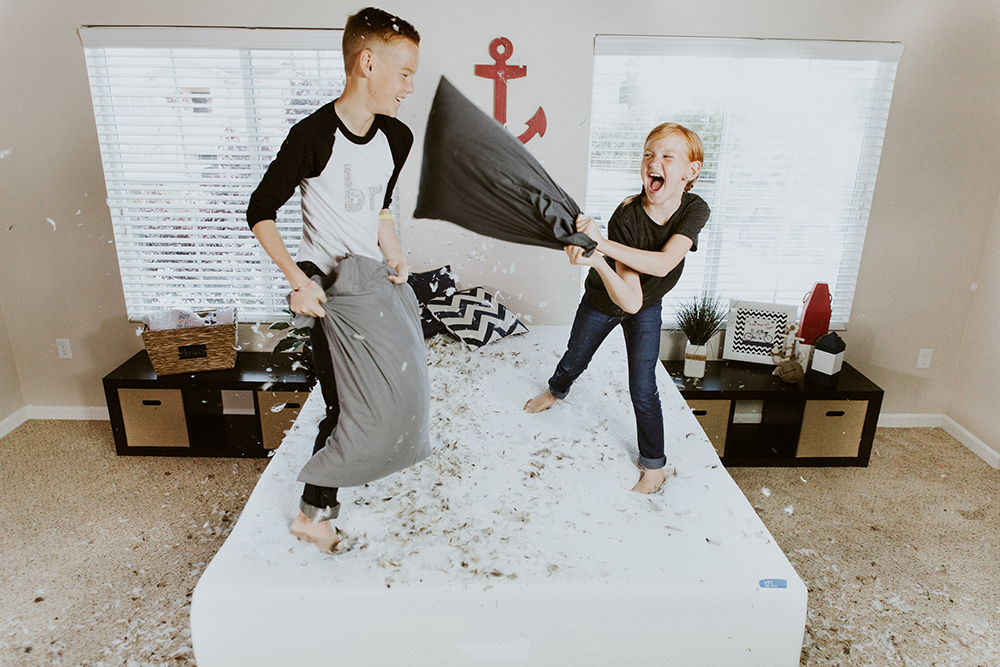 Negotiators from the European Union and Britain worked through the night and into Christmas Eve to put the finishing touches on a trade deal that aims to avert a chaotic economic break between the two sides on New Years Day.
After resolving the remaining fair-competition and almost all fisheries issues on Wednesday, negotiators combed through hundreds of pages of legal text that should become the blueprint for a post-Brexit relationship.
As during much of the months-long negotiations, the issue of EU fleets in British waters proved the most intractable and divisive, with negotiators still haggling over quotas for individual species as dawn came.
Despite the breakthrough, key aspects of the future relationship between the 27-nation bloc and its former member remain uncertain. But it leaves the mutually dependent but often fractious UK-EU relationship on a more solid footing than a disruptive no-deal split.
UK Prime Minister Boris Johnson will now claim to have delivered on the promise that won him a resounding election victory a year ago: Get Brexit Done.