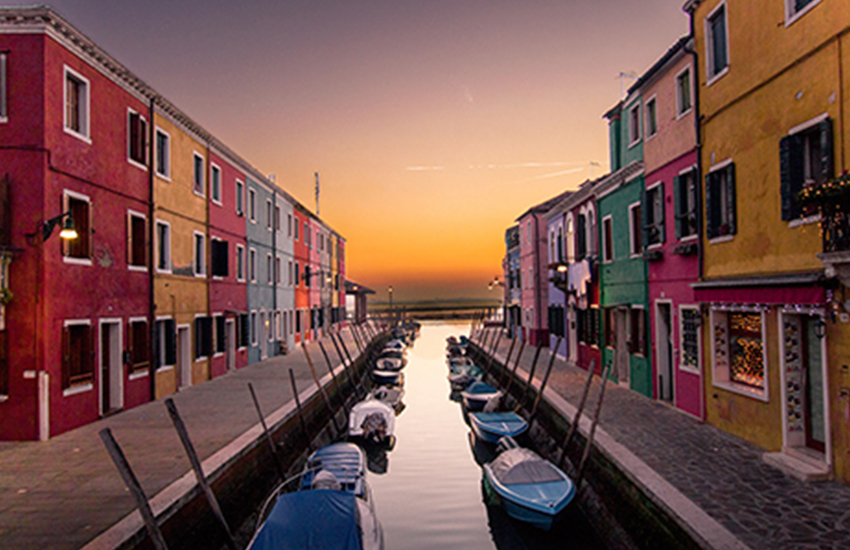 Jeep isnt opposed to building a V8-powered Gladiator, just as it has delivered with plug-in and V8-powered Wranglers.
Jeep Gladiator senior brand manager, Brandon Grimus, sat down with Muscle Cars and Trucks (which is an American outlet did you guess that?) and confirmed that Jeep releasing the Wrangler 392, 4xe and Gladiator is part of it checking boxes and delivering products customers have been asking for.
On the topic of a V8-powered Gladiator, Grimus said that crowd has gotten progressively louder over the last 10 years.
Customers want a V8-powered Gladiator.
And just to give you an idea of how much demand there is for a V8, there were seven aftermarket companies across the country doing V8 upfits at a really, really high price with no factory warranty or engineering. Most of them have waitlists over a year-plus we might as well take some of that business.
READ MORE:* Is Ford working on a plug-in Bronco Raptor?* In your face Ford: Jeep unveils V8 Wrangler* Road test review: Jeep Gladiator Overland
However, that crowd has to be ready to fork out big bucks. Over Stateside, the Wrangler 392 costs US$73,500 (NZ$104k directly converted) which is more than the starting price of the Ram 1500 TRX, Ford F-150 Raptor and even the new Chevrolet Corvette. Bear in mind, thats because you can only get the 392 engine in top-tier four-door Rubicon trim.
It shouldnt be too hard for Jeep to build. After all, it already put a V8 in the Wrangler.
A Gladiator 392 would probably come in at even more, although it probably wont cost as much as the limited-edition Hennessey Maximum Jeep Gladiator, which costs US$200,000.
Despite that, it would be surprising to see Jeep not build a V8 Gladiator. After all, its clear people are willing to pay for such machines and, considering it was happy to give its fans options like the plug-in Wrangler 4xe, surely it could find a way to justify a V8 Gladiator.
Plus, the longer wheelbase of the Gladiator would probably be a better fit for the extra power of the V8 engine. Theres no telling if it might fix the wandering front end, though.