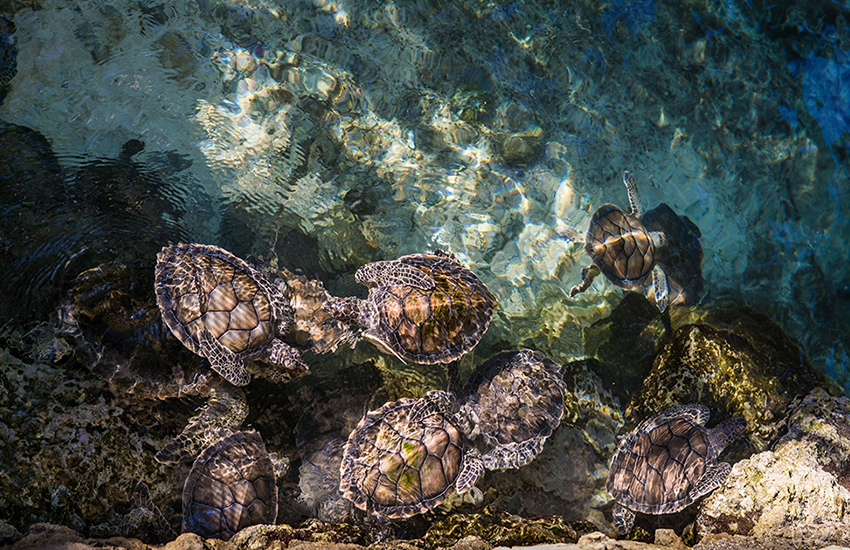 The federal prosecutor responsible for the Washington area signalled on Thursday that his office would investigate the role Donald Trump played in fanning the riot at the US Capitol, saying that "all actors" would be examined.
Michael Sherwin, the acting US attorney for the District of Columbia, told reporters that prosecutors would look at anyone who played an "ancillary role" in Wednesday's events in addition to individuals who physically breached the US Capitol building.
Asked specifically whether that included Mr Trump's exhortation to his supporters shortly before Congress was attacked to "fight much harder", Mr Sherwin said: "We're looking at all actors here. And anyone that had a role and the evidence fits the elements of a crime, they're going to be charged."
The remarks come a day after the Federal Bureau of Investigation's field office in Washington sought the public's support in "identifying individuals who are actively instigating violence" during the storming of the Capitol by an angry mob. The FBI said it was seeking any information, including "digital media", as part of its inquiry.