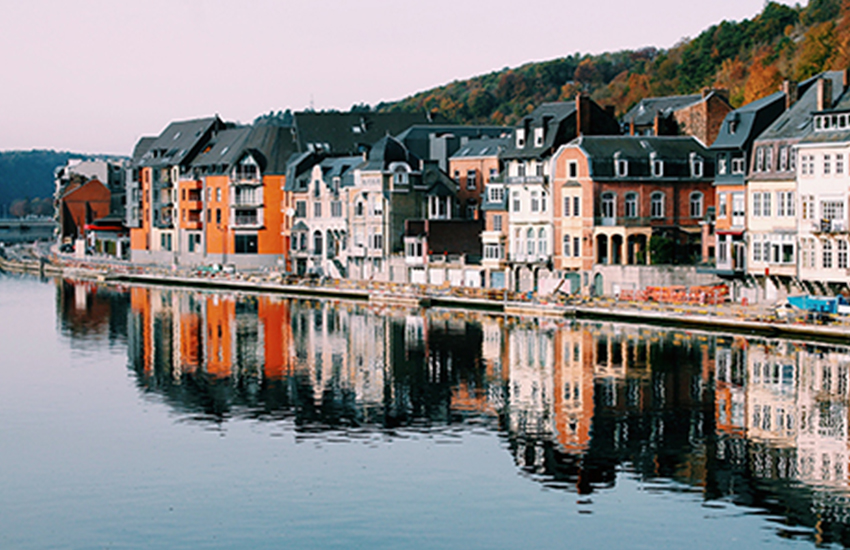 Mr. López Obrador has repeatedly minimized the protest movement or accused feminist groups of being politically motivated.
And he has further incensed many women in Mexico by refusing to condemn a leading member of his own party who has been accused of sexual assault by several women. The candidate, Félix Salgado Macedonio, is running for governor in the state of Guerrero, pending a party poll to confirm his candidacy.
On the morning of Mondays protest, the president again accused conservative groups of co-opting the feminist movement, and claimed that womens marches had begun only after he took power. He pointed to his own government as a commitment to his struggle for equality, the first cabinet in Mexican history to have half the seats filled by women.
Mr. López Obrador defended the wall his government erected around the national palace. And he said that while he supported the feminist movement, he would not tolerate the violence or the vandalism seen during the womens march last year.
Ms. Granados and her daughter said the wall felt out of keeping for a president who says he is a man of the people.
Look, I dont agree to destroy monuments or damage, right? Ms. Granados said. But it is also clear to me that a monument is not worth more than the life of a girl.
Her daughter, Ms. Puente, piped up.
The wall, she said, is a contradiction.
Ana Sosa in Mexico City contributed reporting.