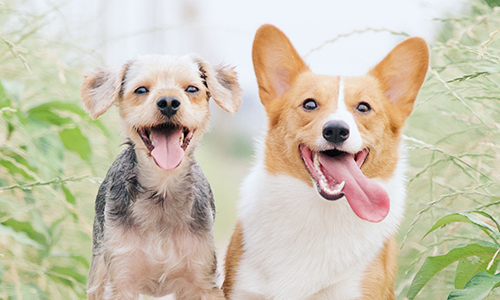 A major banks move to allow easier home loan lending on small apartments is fantastic news for first-home buyers, one mortgage broker says.
ANZ is reducing the apartment size at which it requires customers to have a higher deposit.
Under the new rules, customers only need a 20 per cent deposit for freehold, standard apartments that are 38 square metres or larger. Previously, any apartments smaller than 45sqm required a 50 per cent deposit.
Apartments are often a more affordable entry point into the housing market. In addition, as cities intensify, apartments are becoming more common and popular choices for home buyers, said ANZs managing director personal Ben Kelleher.
READ MORE:* What's the problem with housing, anyway?* Fixed-term borrowers only get fraction of official cash rate cut* Reserve Bank 'clears way for 4500 more first-home sales'
Lending for apartments does carry more risk than for other property, and well still need a higher, 50 per cent deposit for smaller apartments below 38sqm and other, non-standard apartments like leasehold or studio apartments. Higher risks can include the ability for the property to maintain its value and increase over time, building defects, the quality of the body corporate, and leasehold tenure.
However, its important that homeownership is accessible to as many Kiwis as possible. So, weve changed our rules to unlock a wider range of apartments at lower deposits, as an affordable property option for more people.
ANZ will require that the apartment has a separate bedroom from the living area.
Mortgage broker Glen McLeod said it had been hard for buyers to get mortgages.
Its one of those things for years and years weve had to look for loopholes and how we can get around things. The change is fantastic.
ANZ has reduced the amount of deposit that buyers of small apartments will need.
He said a lot of small apartments had been built, and the move would open those up to first-home buyers.
Sense Partners economist Shamubeel Eaqub agreed. He said previously affordable units were not in fact affordable for most people because they required such large deposits.
Its related to problems with leaky apartments smaller apartments were very difficult to sell in the 2000s but a lot has changed since then.
His colleague, Rosie Collins, said it was a step to homeownership that she would want to use.
The status quo is hostile to density. I know someone that missed out on a 40sqm unit in Auckland three years ago that still has to pay $250 a week in rent because of those deposit rules, despite having a 20 per cent deposit at the time and the ability to service it. Thats more or less $40,000 of rent that could have been servicing a mortgage.
If more banks go for smaller deposits, they should also make apartments easier to sell, circularly reducing that risk for banks.
While apartments have traditionally not experienced the same capital gains as houses, Corelogic data shows that has started to change in recent years.
Between 2001 and 2021, Auckland two-bedroom apartments of 50sqm to 79sqm increased in value by 157 per cent, compared to a 527 per cent increase in two-bedroom houses.
In Wellington, the apartments increased by 88 per cent while houses lifted 277 per cent.
But between 2017 and 2021, Auckland apartments increased in value by 18 per cent compared to 28 per cent for houses, and Wellingtons by 21 per cent compared to 52 per cent for houses.
ASB recently removed its requirement that apartments have a car park. It will lend up to 80 per cent of the purchase price of owner-occupied studio apartments of at least 40sqm.
A BNZ spokesman said it required 35 per cent on properties up to 50sqm, depending on the specifics of the lending. Investors would need 40 per cent.
Other banks have been approached for comment.