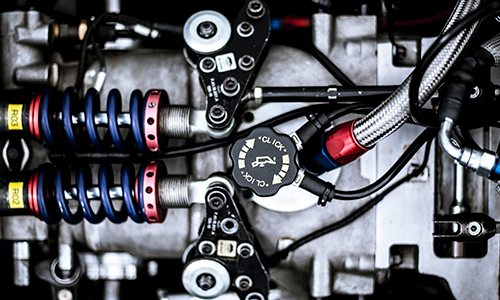 image copyrightGetty Images
image captionThe congresswoman will play a crucial role in implementing Biden's environmental policies
President-elect Joe Biden will nominate a Native American to serve as his interior secretary – the agency governing public lands, US media say.
If confirmed, Congresswoman Deb Haaland will be the first Indigenous person to lead the department, which also plays a key role in Native American affairs.
She will also be the first Native American in a cabinet secretary role.
Native rights groups and progressive Democrats had pushed for the New Mexico lawmaker's nomination in recent weeks.
"It would be an honour to move the Biden-Harris climate agenda forward, help repair the government to government relationship with Tribes that the Trump Administration has ruined, and serve as the first Native American cabinet secretary in our nation's history," Ms Haaland said in a statement quoted in the New York Times.
Ms Haaland, 60, is a member of the Laguna Pueblo tribe and made history as one of the first two Native American women ever elected to Congress in 2018.
Speaker of the House of Representatives Democrat Nancy Pelosi described Ms Haaland as one of the most respected members of Congress.
As Secretary of the Interior, Ms Haaland would also play a key role in implementing the administration's environmental policies. These include a promise to move the federal government away from fossil fuels.
In all, she would oversee 500 million acres of federal lands, 62 national parks and work with America's 567 federally recognised tribes.