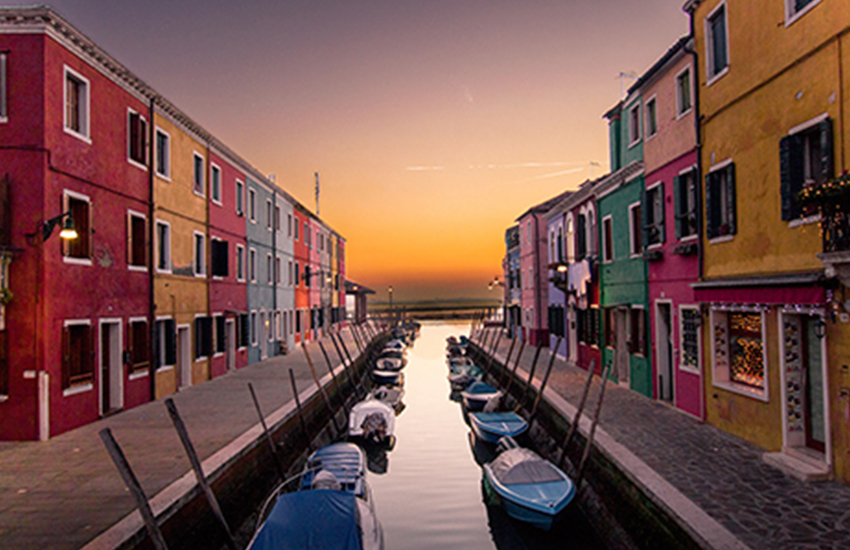 Donald Trump on Wednesday issued a full pardon to Michael Flynn, his former national security advisor who pleaded guilty to lying to federal investigators about conversations with the Russian ambassador.
"It is my Great Honor to announce that General Michael T Flynn has been granted a Full Pardon. Congratulations to @GenFlynn and his wonderful family, I know you will now have a truly fantastic Thanksgiving!" Mr Trump wrote on Twitter.
Mr Flynn had been prosecuted by special counsel Robert Mueller as part of an investigation into links between Mr Trump's campaign and the Russian government.
Mr Flynn had spoken with the Russian ambassador in Washington during the transition to Mr Trump's administration and urged Russia to be restrained in its response to sanctions imposed by the Obama administration for election interference.
Earlier this year, Mr Flynn sought to withdraw his guilty plea, and William Barr, the US attorney-general, asked the court to dismiss the case. The dismissal request became bogged down in litigation and is still pending.