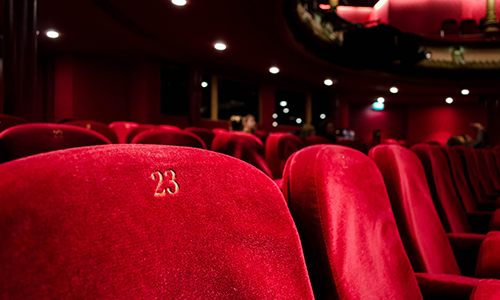 The first Covid-19 vaccines made by Pfizer-BioNTech will be administered in Ireland on December 30th, with an initial shipment of almost 10,000 doses due in the country on St Stephens Day, Minister for Health Stephen Donnelly has confirmed.
Frontline healthcare workers and nursing home residents will be vaccinated first, he confirmed. My focus in the first instance is getting our frontline healthcare workers protected; getting into nursing homes, getting those most vulnerable protected because…then we can have a different conversation about opening up, he said.
The next shipment of tens of thousands of doses is due in the first week of January, and will be followed by similar shipments every week after that, he said.
It is envisaged by the HSE that frontline healthcare workers and 30,000 nursing home residents will be vaccinated, having received the required two doses, by the end of January.
Beyond that, Mr Donnelly said it was intended to have an accelerated rollout using a range of vaccines procured by the European Union, by working through the priority list drawn up by the National Immunisation Advisory Committee (NIAC) as quickly as possible.
There were an additional four vaccines in the pipeline though they have to secure approval by the European Medicines Agency. Under a national plan, the State is due to acquire 14 million doses of at least five different vaccines during 2021.
The likely initial vaccine range is:
Pfizer-BioNTech vaccine: It is already being administered in the United Kingdom and United States. More than 128,000 people were administered the jab this week in the US, though the FDA is investigating reasons behind a small number of people showing allergic reactions to the shot. This prompted the US Centers for Disease Control and Prevention to warn anyone who had a severe reaction to a Covid-19 vaccine not to get the second dose the vaccine is already confirmed as safe for the vast majority of people.