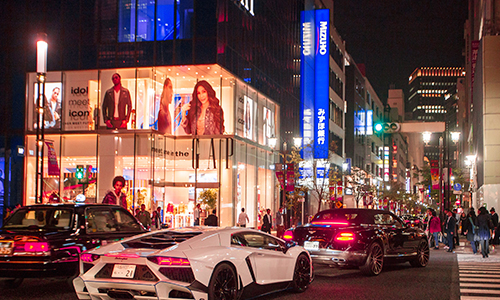 This is a different organisation to 24 months ago, maybe even a different organisation to 12 months ago, Russell says.
He argues this investment phase may well be easier as a private company, particularly one now backed by two institutions with deep pockets.
Certainly, the urgency of Vocus spin-off of its New Zealand business, which was designed to fund Russells second-half investment spree, has evaporated and the deal will now be delayed.
Joking aside, this is the fun bit.
Kevin Russell, Vocus chief executive.
There are two good reasons for this: first, Russell can now get the capital he needs from his new backers and second, it makes little sense to run the IPO process as the formalities of the takeover play out.
Russell and the majority of his team are likely to remain on board under the new ownership. He sees Vocus as the markets growth telco, and having done the hard yards of fixing the companys operations over the past three years, he says hes energised by the idea of steering it into its investment phase.
Joking aside, this is the fun bit, Russell says. The next stage is a different stage. It doesnt mean its the easy stage, but its the more fun stage.
Russell is clearly pleased and investors largely appear to share his enthusiasm; the stock rose 8.6 per cent to $5.43 in trade on Tuesday.
Although investors who owned the stock in mid-2016, when it traded at $9.29, may still feel a little nostalgia for those glory days, they would also be realistic that Vocus was overvalued back then; the sum of the various parts assembled during years of acquisitions was greater than it should have been.
Investors would also appreciate that Vocus capital requirements are set to rise considerably as it enters this investment phase.
Taking MIRA and Awares all-cash bid might seem more attractive for some Vocus investors than funding the group through the next few years.
MIRA and Aware will own Vocus via a 50/50 joint venture. The pair are ready to invest and believe the value of fibre infrastructure has only been underscored by the pandemic, which is also likely to increase demand from consumers and businesses for even more data.
MIRA, which owns a portfolio of technology infrastructure assets including the AirTrunk data centre business, knows the telco infrastructure sector well and has clearly done its homework on Vocus.
Aware, which joined the consortium later in the piece, has also invested in this sector in the past and recently missed out on buying another listed junior telco called Uniti.