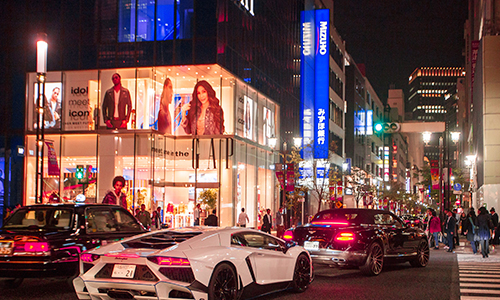 He came into the Australian Open a relative unknown and it seems some are still trying to figure out who Novak Djokovic's opponent is tonight.He's the fairytale story of the Australian Open, but Aslan Karatsev still has some work to do to raise his profile if a Channel Nine promotion for his semi-final with Novak Djokovic is anything to go by.
This week, tennis veteran Sergiy Stakhovsky fumed at the lack of respect being shown to Karatsev, taking aim at a commentator who admitted he had never heard of the Russian prior to this grand slam.
"This is exactly why our sport is suffering," Stakhovsky tweeted.
He might have a bit more ammunition with an advertisement on the host broadcaster flashing up images of Djokovic and Grigor Dimitrov, the player Karatsev downed in the quarter-finals, rather than the 27-year-old world No.114 himself.
Promising a 'David v Goliath' 'biblical battle' and asking if the fairytale can continue "with an upset for the ages", Dimitrov – headband and all – was shown facing off with Djokovic.
Karatsev and Djokovic meet at 7.30pm tonight.
JOIN OUR LIVE BLOG HERE FOR WILLIAMS V OSAKA FROM 2PM AEDT
TennisAn emotional Serena Williams tearfully cut short her post-match media conference after she was bundled out of the Australian Open by Naomi Osaka.
TennisFear of a rival country stealing away the Australian Open forced organisers to plough through the pandemic in 2021. The financial toll has been revealed.