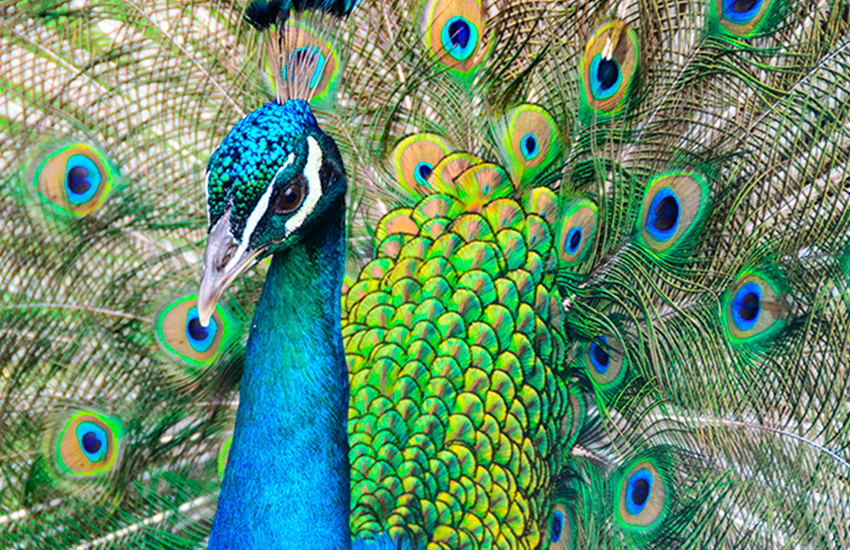 We had COVID delays last year. Our first prototype was due to be finished in November, but we had supply issues so the first car was fired up in early February. We lost a couple of months, but having said that weve looked at the programme, rejigged some testing, and used the time to build an extra prototype so Cosworth can double up on some of the engine work. Were pretty much back on track. 
However, the thing that could mess us around is travel to foreign countries, which we need to do in the next few months for hot and cold weather testing, and visiting different tracks. 
George, our test mule, has been running since last October, and is still feeding back engine, transmission and clutch mods into our prototype. XP2 is now complete, and XP1 is only a week behind it. 
Already, were building XP3 our guys in the workshop have done an amazing job.
Hopefully, the T50 will go on to be the ultimate road car, and the T50S will become known as the ultimate track car.