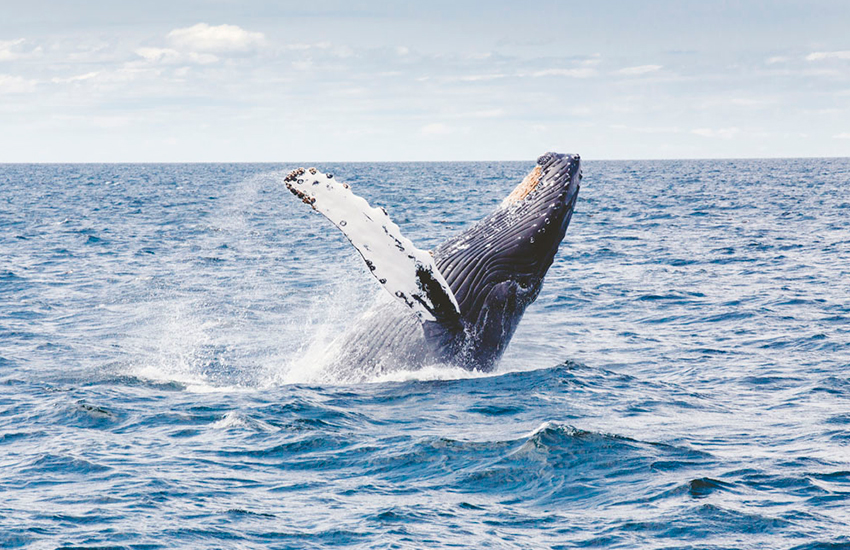 It is easier for overseas film-stars and oil worker to get through New Zealands closed borders than it is for health care workers or teachers, new figures from Immigration New Zealand suggest.
The number of foreigners allowed in since the borders closed to most non-residents in March last year to contain the spread of Covid-19 has risen to more than 11,000 people.
There is currently no spots available to book in managed isolation right through to July as far as the bookings calendar goes for New Zealanders wanting to return home.
Despite a critical GP shortage, fewer than half of those granted exemptions were critical health workers, with the remainder coming from a variety of industries including construction, arts, mining and sports.
The film-industry and the oil and gas sector were the most successful in getting people into the country, with applications for exemptions to border restrictions granted more than 90 per cent of the time.
Only about 65 per cent of application for critical health workers were accepted and the number was even lower for education, where less that half the applications were accepted.
While many applications of exemptions for teachers and doctors have been knocked back, the Government has allowed two foreign financial backers of Team UK into country for Americas Cup after there were deemed essential workers.
READ MORE:* The sad, sick joke of who weve allowed into New Zealand during the pandemic* More than 1000 foreigners, including team sponsors, allowed into NZ for America's Cup* NZ Immigration officials targeting rich overseas immigrants through pandemic
The Wiggles, chaperones for The Lion King, a Hollywood nanny and a mushroom expert have also made the cut.
A total of 126 people, including two chaperones, have been allowed to enter New Zealand for The Lion King stage show.
Toi Mata Hauora/Association of Salaried Medical Specialist executive director, Sarah Dalton, said it was frustrating to learn the percentage of health care workers allowed in was significantly lower than other industries.
Many health services, including but not limited to mental health, oncology, dermatology, and ophthalmology, are struggling to keep up with acute demand, which means some patients will be missing out on care.
We can ill afford to lose the medical staff we have.
Medical director of the Royal New Zealand College of General Practitioners, Bryan Betty, said bringing health workers in could help tackle the critical GP shortage New Zealand was currently facing.
He said the college had been open and frank with the Government about the need to let critical health care workers into the country.
The shortage meant patients were struggling to access frontline health care, with a downstream effect on hospitals.
Dr Bryan Betty said allowing critical health care workers in could help alleviate some of the pressure on overstretched GPs.
The figure of total foreigners let into New Zealand since lockdown is likely higher again, as they do not include all grounds on which border exemptions are granted, such as humanitarian grounds or through the recognised seasonal employer scheme.
Immigration NZ was not able to provide a full figure of how many foreigners had been granted exemption before publication.
The figures show that of all the industries research and development which got 1878 of the 6535 non-health workers in was the big winner in getting foreigners into New Zealand.
Other industries where exemption were more likely than not to be granted include fisheries, government, and energy.
Sectors that had less success include retail, finance, and services.
An Air New Zealand Boeing 787-9 Dreamliner at Wellington Airport. It flew directly from Los Angeles in May carrying Avatar crew members who were granted border exemptions.
New Zealands struggling tourism sector had a hit rate of just 14 per cent: 47 foreigners applied to come to New Zealand to work in tourism and nine were approved.
A managed isolation and quarantine (MIQ) spokeswoman this week confirmed foreigners coming into New Zealand deemed other critical workers had to pay higher costs that more accurately reflected the real cost of MIQ.
The cost for an other critical worker was $5520 compared with $3100 for a New Zealander returning for fewer than 90 days.