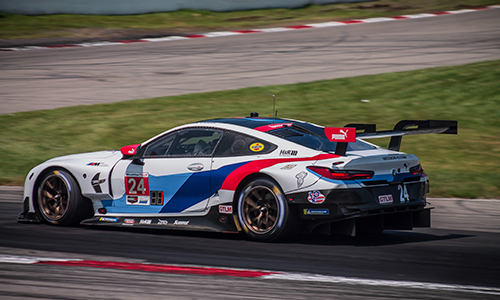 The Trump campaign and its allies suffered setbacks on Friday when a state judge in Michigan denied a bid to stop certification of Detroits election results and campaign lawyers moved to drop an Arizona legal effort that had sought the same outcome in Phoenix.
The Michigan decision stemmed from a lawsuit filed earlier this week by the Great Lakes Justice Center, which alleged that Detroit and Wayne County elections officials counted ineligible ballots and improperly excluded Republican poll challengers from the ballot-counting process. The suit sought to prevent the county from certifying the votes, which could have thrown the states election into disarray, even after Michigan was called for President-elect Joe Biden.
In his order, Wayne County Circuit Court Chief Judge Timothy M. Kenny called the lawsuits allegations incorrect and not credible, faulting the lack of specificity in the sworn affidavits from Republican poll challengerscertified observers who can contest the validity of absentee ballots in personand former state officials.
Judge Kenny didnt dismiss the case, but his order closed off one avenue for President Trump and his allies as they seek to stop the votes from going to Mr. Biden. It would be an unprecedented exercise of judicial activism for this court to stop the certification process of the Wayne County Board of Canvassers, Judge Kenny wrote.
Lawyers with the Great Lakes Justice Center didnt immediately respond to a request for comment.