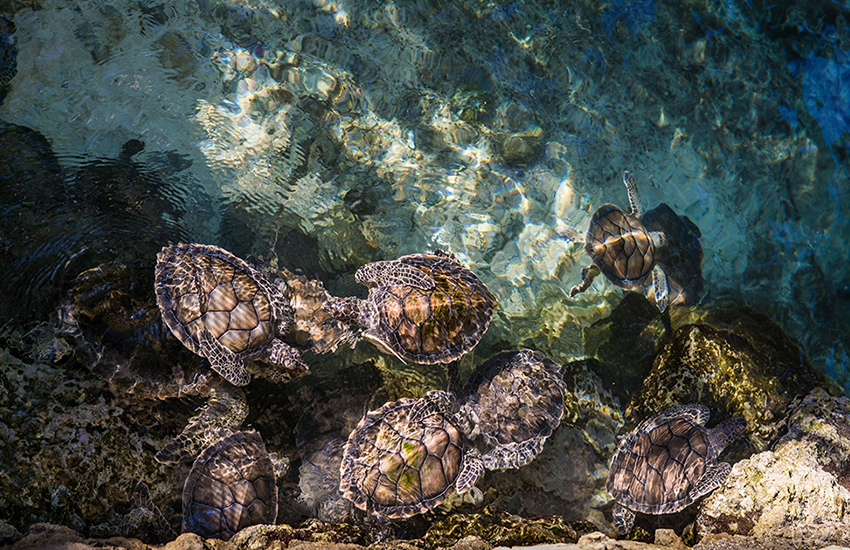 "Yeah, we can say that," said Timberlake with a smile. "There is a possibility."
"Let's go with yes. I've been in and out of the studio working on stuff. I played you a few tunes," he reminded Fallon.
Timberlake last released a full-length album in 2018, Man of the Woods. More recently, he collaborated with Ant Clemons on the song "Better Days," which was performed at the primetime Celebrating America concert on Jan. 20, following the inauguration of Joe Biden.
Looking toward the future, Timberlake told Fallon he'd love to one day work with Kendrick Lamar or Travis Scott. He also joked that he'd allow Fallon in on a track.
Watch the clip below.