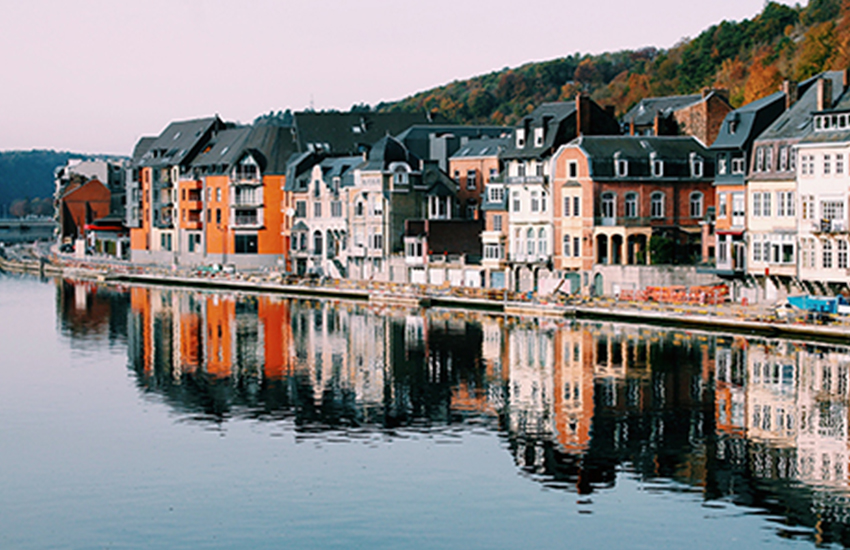 KOTA KINABALU: Local authorities in the city here have allowed dine-ins to resume for restaurant operators amidst the continuous uncertainty over the standard operating procedure (SOP) statewide in Sabah.
Kota Kinabalu mayor Nooliza Alip said this means that enforcers will not be issuing compound notices for eateries allowing dine-ins, as Sabah Chief Minister Datuk Seri Hajiji Noor had made an announcement on June 28 to allow more businesses to operate.
She said though there are no SOPs in place endorsed by the National Security Council (NSC) yet, the previous dine-in SOP applies.
She said this to local newspaper Daily Express when asked about the matter following persistent queries from the public.
Following Hajijis June 28 announcement, Senior Minister Datuk Seri Ismail Sabri Yaakob said that states should not have their own set of SOPs.
On June 3, the Defence Minister listed five states allowed to make the transition to Phase Two of the National Recovery Plan from July 5 but did not include Sabah.
Prior to Kota Kinabalu, Sandakan had already issued an official announcement allowing dining in at restaurants in the municipality.
Sandakan municipal council president Wong Foo Tin had said that the local authority was just following Hajijis instructions.