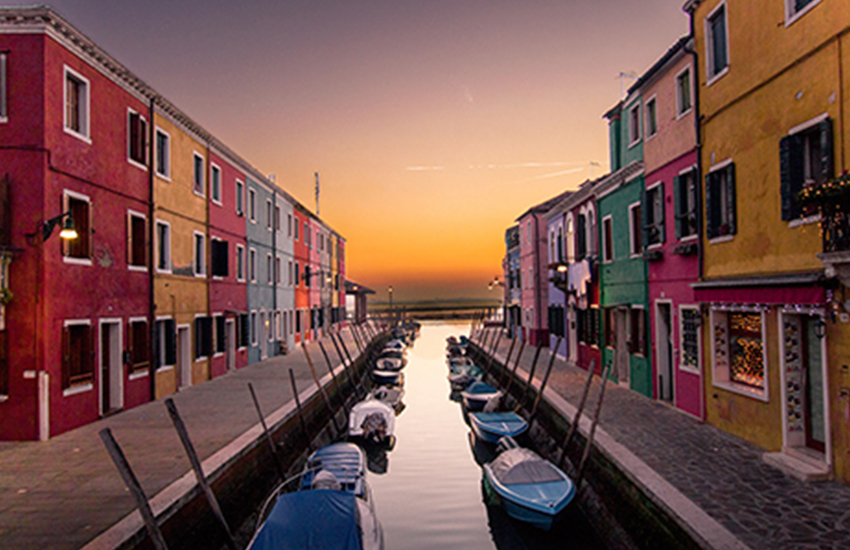 Minister for Children Roderic O'Gorman will bring the final report of the Commission of Investigation into Mother and Baby Homes and other related matters to Cabinet this morning.
It follows a five-year investigation into the lives of women and children in 18 institutions during the period from 1922 to 1998.
The document, which is 3,000 pages long, will be distributed to survivors before it is made available to the wider public.
The report is a culmination of the Commission's findings on practices and procedures in 14 mother-and-baby homes and four county homes nationwide, over a 76 year period.
Living conditions in the institutions and mortality among mothers and babies were amongst the issues examined as well as post-mortem practices, vaccine trials conducted on children, illegal adoption and social attitudes.
It has already been revealed by one Sunday newspaper that the report will say 9,000 babies and children died in the homes.
The Adoption Rights Alliance has said that existing independent research would corroborate that finding.
After this morning's Cabinet meeting, Taoiseach Michael Martin and Minister O'Gorman will speak to survivors via a webinar before the report is made available to the wider public.