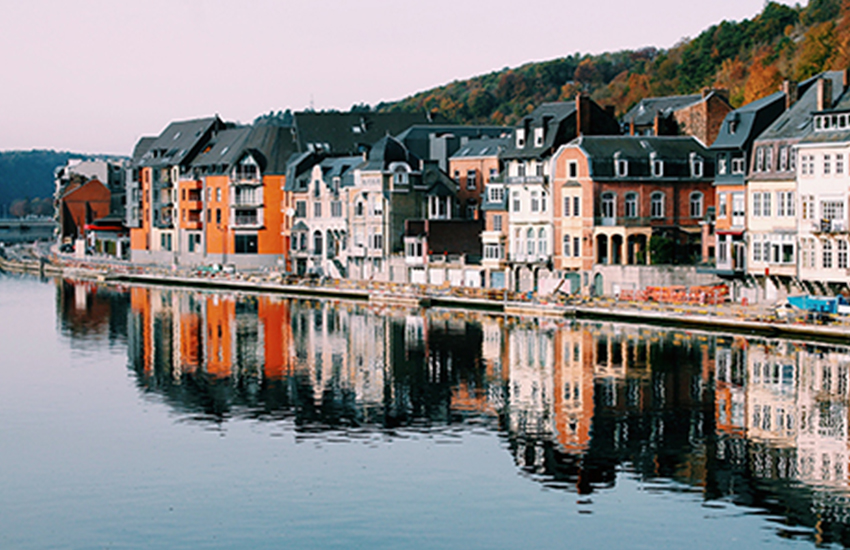 New intensive winter grazing rules have been deferred until May 1 next year, to give farmers more time to develop, test and deploy new practices.
Environment Minister David Parker and Agriculture Minister Damien OConnor made the announcement on Tuesday after farmers agreed to make immediate improvements to intensive winter grazing practices for this winter.
The Government will work with farmers to improve winter grazing practices and improve freshwater quality and animal welfare.
Intensive winter grazing is a farming practice where stock are confined to outdoor feeding areas planted with fodder crops.
READ MORE:* Stoush brews between Environment Minister and farmers over freshwater rules * Southland farmers to consider further protest against freshwater rules* Freshwater regulations must be tweaked, but not tweakened.
If done poorly, Intensive winter grazing has serious negative effects on animal welfare and the environment, particularly freshwater health and estuaries. Farming leaders accept that these practices need to improve and they want to be part of the solution, Parker said.
In the interim, rules preventing the expansion of the practice apply.
Animal rights group Safe has released footage of cows calving in muddy conditions in Southland.
The delay would give farmers time to find a way to include better winter grazing rules into their certified freshwater farm plans in 2022, Parker said.
This decision provides certainty of direction and timeframe. We can get on and put farm plans into place as quickly as possible across all farming operations, Damien OConnor said.
Parker said immediate improvements this season were required.
Increased monitoring and reporting by councils would ensure improvements by May next year, he said.
This will include quarterly reports to me.
Federated Farmers water spokesman Chris Allen said the Government had listened to farmers and understood the practical difficulties of implementing the new rules.
Environment Minister David Parker has given farmers more time address problems with winter grazing practices.
Farmers had more time to make changes, and this was vital to ensure they got it right, he said.
There was universal recognition that there were a number of unworkable parts in the regulation, and as winter grazing rules were the first to take effect, they needed urgent attention, Allen said.
Late last year the Southland Winter Grazing Advisory Group, which included Federated Farmers and a number of environmental groups, provided a report to the ministers outlining a better way forward, he said.
The year ahead provides time in which work can continue around the table to build on the considerable work happening on the ground.
Its all about ensuring the final rules and provisions are practical and workable for farmers, and achieve the environmental outcomes everybody wants to see, Allen said.
Green party MP and former conservation minister Eugenie Sage said in a tweet that the voluntary approach had not worked so far.
Very disappointing that Government is delaying NES #Freshwater regulations on intensive winter grazing for another year. Another winter with risk of cows up to their hocks in mud and major sediment pollution.
Chief executive of animal rights group Safe, Debra Ashton, said the Government was bowing to pressure from agricultural lobbyists.
What steps will the Government take to ensure the welfare of these animals in the interim? Will we still be seeing more horrific images of cows standing and giving birth in mud, just as we did last year?.
Ashton said that when cows were kept in wet and muddy conditions, welfare issues including poor hoof health and lameness, an inability to properly rest and ruminate, and increased risk of mastitis, could result.
Calves born in muddy conditions were also at risk, as their small bodies made them vulnerable to suffering in the cold and wet conditions, she said.
Images of cows calving in knee-deep mud while being wintered on crops caused an outrage in 2019, and last year when new footage emerged.