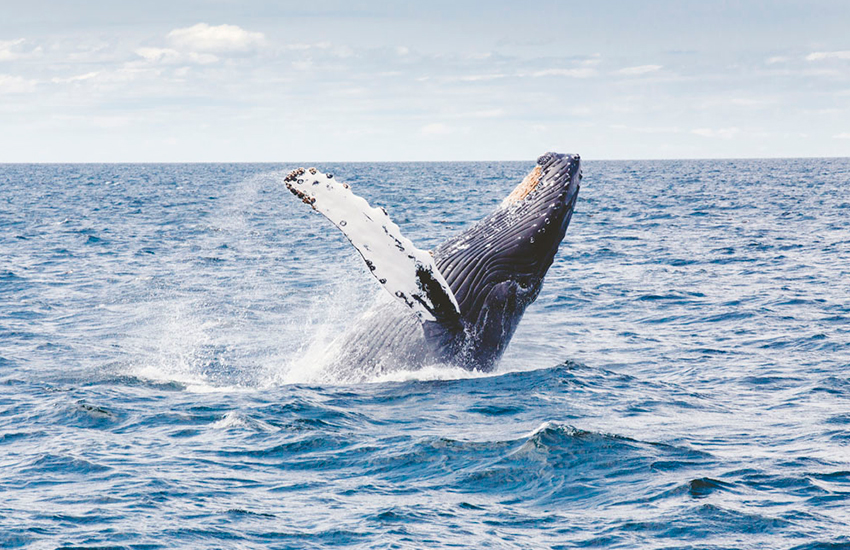 A visitor takes pictures of a limousine during an event showcasing the products and culture of China's iconic auto brand Hongqi in Changchun, northeast China's Jilin Province, July 28, 2020. (Xinhua/Zhang Nan)
Multiple vehicle manufacturers and local governments across China, the US and Italy have announced to co-develop sports models for China's iconic sedan brand Hongqi on Tuesday. The Hongqi S-series project will be launched by China's FAW Group and US company Silk EV LLC, with an investment of 10 billion yuan ($1.55 billion). It aims to build the series into a world-class luxury sports vehicle brand and nurture an automobile engineering ecosystem based on Northeast China's Jilin Province, a critical base for China's automobile industry, and the Emilia-Romagna Region in Italy known for making top-class sports cars.
The S series will include the S9 and S5 models of which the S9 will be designed by FAW Group's China-Europe R&D team and be manufactured in Changchun and the Emilia-Romagna Region in Italy. R & D and production are expected to be carried out in both China and Italy as more models roll off.
Since the establishment of the brand in 1958, Hongqi sedans have long been used as the vehicle of choice for China's major celebrations, and have come to be a representative of the domestic auto industry abroad. 
In 2020, the output and sales of Hongqi both exceeded 200,000 vehicles, recording year-on-year growth of 100 percent.