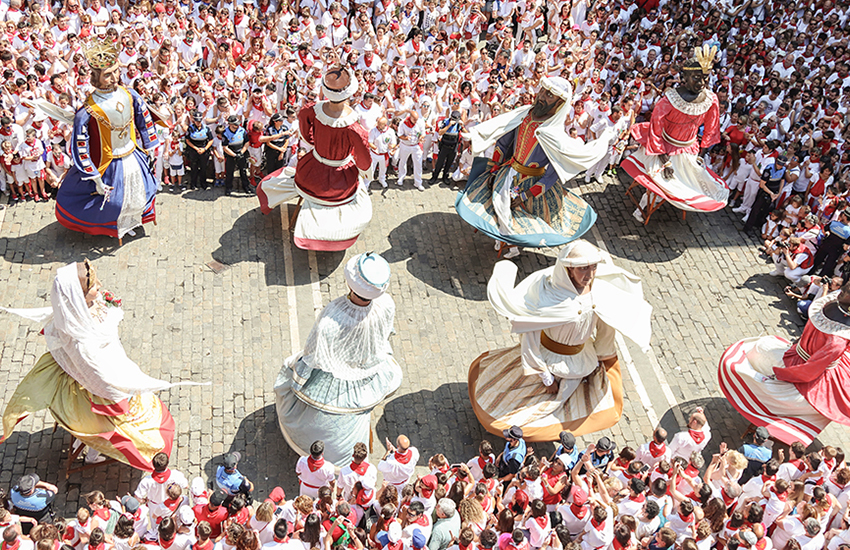 "Why is the queen visiting anywhere during a pandemic? Can I visit Aberdeen and Cheltenham?" a local named Kerry asked the Police Scotland Twitter account. 
Among the replies was a tweet from the UK Defence Journal, a British defence news and information service.
"Are you a 65,000 tonne Royal Navy aircraft carrier?" it asked in Kerry.
The resident's tweet has since been deleted; however hundreds of people have responded with kind words and heart emojis, thanking Kerry for the laughter they provided.
"Thank you that made my day," Josh Stewart tweeted.
For the record, HMS Queen Elizabeth will remain in Scotland for a few more days, while the human Queen Elizabeth II is currently in residence at Windsor Castle, some 700km to the south.