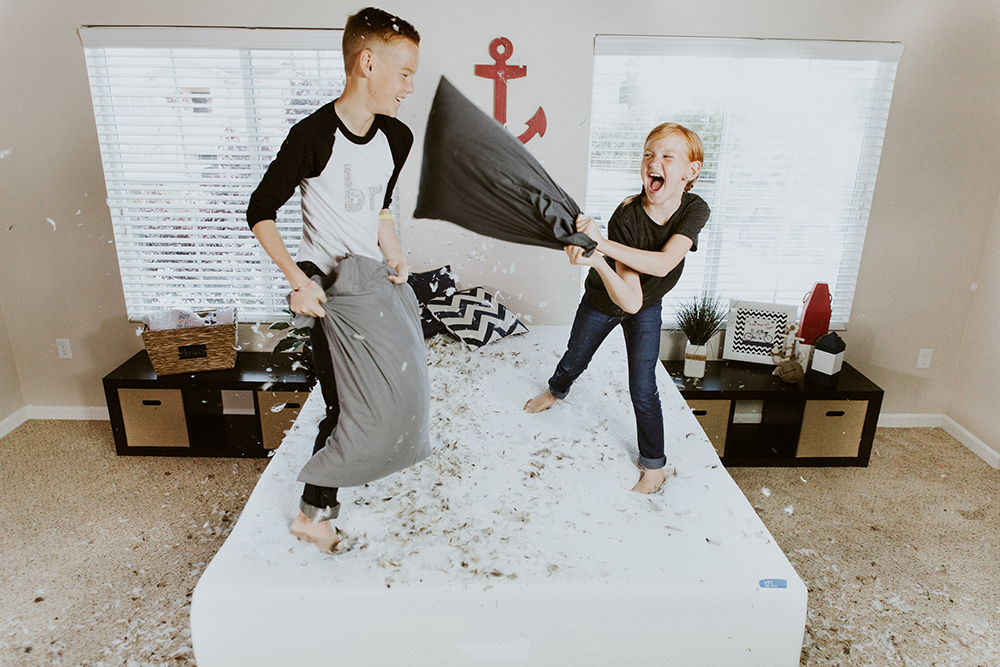 Papua New Guinea's prime minister has announced the country will go into a nationwide isolation later this week to counter Covid-19.
PNG authorities reported hundreds of confirmed cases of the coronavirus in the past few days, taking the national total to 2351 with 26 reported deaths.
Hanuabada, Port Moresby in Papua New Guinea.
James Marape told local media that full details of the isolation strategy will be given on Wednesday after the burial of the late former prime minister Sir Michael Somare.
READ MORE:* Crew member of superyacht denied entry returns weak positive result for Covid-19* Michael Somare, Papua New Guinea's 1st prime minister, dies aged 84* Crack SAS troops, navy deployed to trouble prone PNG for Apec* Slow road to recovery for quake-ravaged Papua New Guinea* Papua New Guinea and Australia agree on the closure of Manus Island detention centre* PNG police shoot university students protesting against prime minister: reports
"We're mooting a sort of, not a stiff lockdown, but a nationwide isolation strategy to ensure that people are not moving around unnecessarily.
"Remain in your provinces, remain in your districts, remain in your villages, remain in your suburbs where you are."
Marape indicated the restrictions on movement would coincide with upcoming school holidays, adding that the strategy would allow health authorities to take stock of the extent of the outbreak.
So far only around 55,000 tests have been conducted in a national population of over eight million.
Angau hospital closes temporarily
The hospital in Papua New Guinea's second main city has been forced to suspend services due to the surge in Covid-19 cases.
PNG authorities reported hundreds of confirmed cases of the coronavirus in the past few days, taking the national total to 2226 with 26 reported deaths.
The Morobe Province administration has advised that Angau hospital in the city of Lae has partially closed temporarily due to an increasing number of staff being affected by and exposed to Covid-19 cases.
Until further notice, only emergencies will be attended to at Angau.
Morobe province has confirmed 94 Covid cases, although testing has been limited, as is the case around much of the country.
The capital Port Moresby remains a hotspot with over 1000 confirmed cases.
Wards are full at Port Moresby General Hospital where staff have warned the system is under severe strain.
The Papua New Guinea Supreme Court.
Meanwhile, a number of government buildings have temporarily closed due to the pandemic.
As well, PNG's courts have shut down operations for two weeks after two judges and two officers of corporate services tested positive for Covid-19.
The total shutdown of the courts will run until the 29 March.