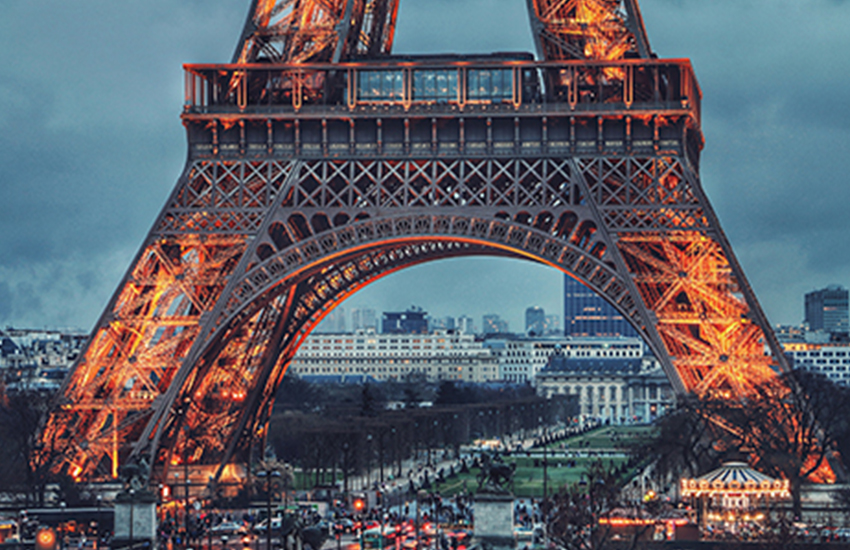 Once the Covid crisis eases, the working week will be pleasantly transformed for millions of employees into an agreeable mix of a few days in the office and a few at home.
Or so I thought until last week, when I spoke to Nicholas Bloom, an award-winning British economist at Stanford University whose eye-grabbing research on working from home began years before the pandemic.
His latest co-authored study, based on months of surveys of 22,500 Americans up until December, suggests homeworking is indeed here to stay.
Workers and companies alike have found it is better than expected. Both have sunk money into the equipment needed for it ($600 for the average worker). The shirking from home stigma has faded. No one wants to go back to grim five-day office commutes.
All up, workers think being able to work from home two or three days a week is as valuable as a pay rise of about 8 per cent.
But there is a hitch, or rather several hitches, according to Bloom, who talks regularly with managers trying to figure out how to make the new working world work.
One thing is already clear, he says: Mixed mode is a complete horror. By this he means a mixed team of, say, five people at home and four in the office, all struggling to hear each other on badly-connected Zoom calls.
Even when the tech works, people at home know they will miss out on crucial post-meeting huddles that only those in the office can have.