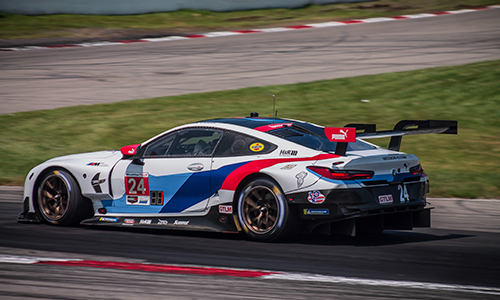 PRESIDENT Rodrigo Duterte has named Court of Appeals Justice Jhoseph Lopez to the Supreme Court, a well placed source told The Manila Times on Tuesday.
Lopez was a former councilor and chief prosecutor of Manila.
He completes the 15-man high court.
No other details are available as of posting time.