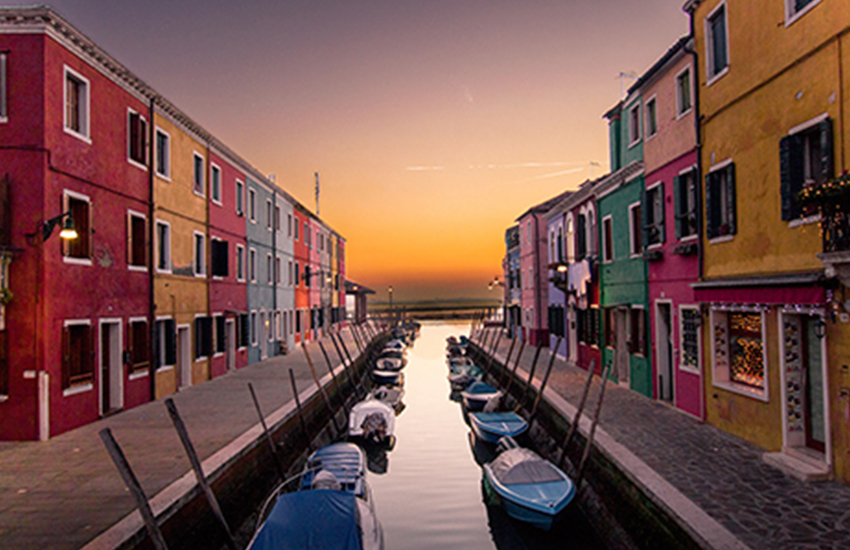 President TrumpDonald TrumpTrump taps Conway, Chao to government posts in waning days of administrationPelosi, Schumer hit Trump but cite 'progress' in COVID relief talksHouse GOP leader trolls Democrats over reduced majorityMORE on Wednesday moved to intervene in Texas' lawsuit seeking Supreme Court intervention to overturn the results of the 2020 presidential election in key battleground states that would tip the scales in his favor.
The president's attorney filed the motion to intervene hours after Trump indicated he planned to get involved in the case in which the Texas attorney general is alleging that the new voting processes in Georgia, Michigan, Pennsylvania and Wisconsin skewed the presidential election results and that electors should not be allowed to cast their votes for Biden as a result.
Trump has for weeks spread false claims alleging the election was "stolen" or "rigged." But his lawsuit does not make such claims.
Instead, his attorney wrote that "it is not necessary for the Plaintiff in Intervention to prove that fraud occurred, however; it is only necessary to demonstrate that the elections in the defendant States materially deviated from the 'manner' of choosing electors established by their respective state Legislatures."
The case cites at times inaccurate evidence to question the election result, such as the claim that no candidate has won both Florida and Ohio, as Trump did, and lost the presidential election. Richard Nixon won both states but lost the race in 1960.
The motion was filed by attorney John Eastman on behalf of Trump in his capacity as president of the United States.
Eastman made headlines earlier this year for penning an op-ed in Newsweek that called into question whether Vice President-elect Kamala HarrisKamala HarrisTrump Jr. cuts ad for Loeffler, Perdue in GeorgiaBiden to tap Fudge to lead Department of Housing and Urban Development: reportsVilsack's stock rises as Biden eyes inroads to rural AmericaMORE was eligible for the position based on the citizenship status of her parents at the time of her birth. The column was widely condemned, and Newsweek later apologized.
The Texas case has largely been dismissed by legal experts as unserious and a publicity stunt. The Supreme Court has not yet indicated whether it will hear the case. The high court dismissed a case a day earlier brought by Pennsylvania Republicans to nullify Biden's victory in the state.