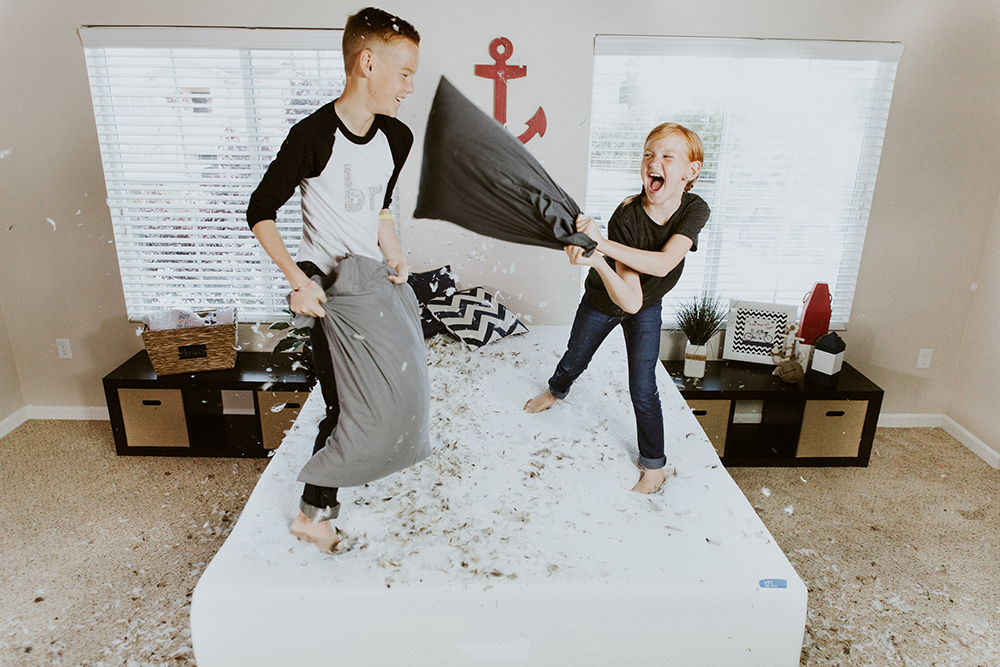 Alberta, once a national leader in COVID-19 prevention, has been in free fall for over a month, its health system bending dangerously under well over 1,000 new cases a day with more than 100 people in intensive care.
For days, it has the highest rate of new infections of any province.
To combat the crisis, Kenney on Tuesday announced he is restricting restaurants and bars to delivery or takeout and closing casinos and gyms, recreation centres, libraries, theatres and personal service providers such as hair salons.
Retail stores and churches can remain open, but at 15 per cent capacity. Outdoor skating rinks and ski hills may remain active.
The order comes into effect Sunday.
Outdoor social gatherings had been limited to 10 people but are now banned altogether. Fitness activities, such as skating, skiing, or walking, are fine as long as social distance is maintained.