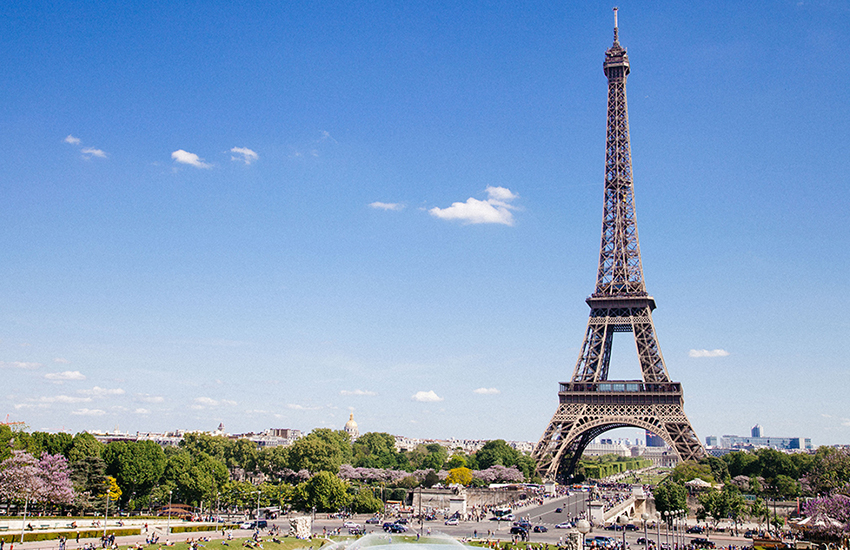 REVIEW: New Zealands second stab at emulating TVs craziest and most consistently funny panel show has landed and, on the opening episodes evidence, the results are somewhat mixed.
Not that the five contestants of varying levels of talent, fame and hand-eye co-ordination dont attack the challenges with gusto, invention and the requisite hint of lunacy, or that the assignments arent suitably interesting/nutty, its just that Taskmaster NZ (debuting at 8.40pm, tonight on TVNZ2 and available on TVNZ OnDemand) has developed a distinctive Kiwi vibe that is more polarising, than compelling.
It starts with the uneasy banter between Taskmaster Jeremy Wells and his assistant Paul Williams. The former still seems unsure of their relationship, the power dynamic less clear-cut than between the originals Greg Davies and Alex Horne. In a stilted opening chat, Wells describes his colleague as like a walking Roomba with a lovely singing voice.
Instead, he saves his most cutting remarks for the competitors, four award-winning comedians and Matt Heath. Its an interesting line-up that bears a striking similarity to the first quintet an old friend of Jeremys (Heath), a Guy (Montgomery, in this case), female comedians from different generations (Laura Daniel and Urzila Carlson) and the unpredictable David Correos.
READ MORE:* Taskmaster NZ: Does it live up to the hype of my favourite show or ruin it forever?* Taskmaster NZ: Kiwi comedians, TVNZ prove up to hit UK show's challenge* Who would be in the dream Taskmaster New Zealand team?
Sporting a distinctive bowlcut, the Christchurch-raised Filipino quickly shows he has the potential to emulate the first series winner Angella Dravid, taking an offbeat, outside-the-box approach that will likely yield either top (or bottom) marks. The man who claims to have been on his learners licence for seven years even manages to turn one task into a driving lesson, much to the bemusement of Williams, especially when they only narrowly manage to avoid a car park prang. Thats just part of the mental torture Williams has to suffer throughout. As Wells points out, my role as chief bullier is under threat.
Montgomery has also hatched a fiendish plot to unnerve Williams by wearing a series of t-shirts with photos of Williams in his youth, while one of the outdoor tasks directly involves him, as the famous five have to try to brush his teeth from the furthest distance away possible. Youll probably wanna find out if ACC covers teeth, Urzila warns, a hint of menace in her voice.
Contestants Matt Heath, Laura Daniel, David Correos, Guy Montgomery and Urzila Carlson join Jeremy Wells and Paul Williams for the second season of Taskmaster NZ.
He also risks more life and limb in a second task involving knocking over bowling pins. Contestants were forbidden from leaving the caravan, parked on the other side of the lawn. While Correos and Daniel opt for hitching it up to a car, the other three decided that propelling Williams, usually with his eyes closed, is the best method (Wells adroitly compared the footage to like watching that old Kiwi Sunday teatime staple A Dogs Show). Carlson even ties a lawn chair to his leg.
Still, at least those two challenges offer plenty of entertaining laughs the other three arent quite as successful. The traditional opening prize task turns sour after Montgomerys bold decision to name Chloe Swarbrick as his best green thing.
But shes only No. 3 on the party list, Wells chides, then, after a brief reflection, points out that being seen to objectify her probably wasnt worth the elaborate gag of ensuring she would be in the crowd.
Paul Williams suffers at the hands of virtually all the new contestants on the opening episode of the new season of Taskmaster NZ.
While Daniel tries to extol the virtues of the Green M&M (a female role model), Heath and Carlson take a more old-school approach, bringing in a recycling bin and some marijuana respectively (the latter earning a boringly predictable cheer from the studio audience). Correos, meanwhile, has clearly thought about his submission a green screen.
However, the continued use of that technology throughout the episode slightly ruined the contest. A task involving the best flying pretty much laid bare a generational divide (as did Wells reference to Around the World in 80 Days, which a confused Correos countered by describing his inspiration as Pixar movie Up). After Heath and Carlson plunged Birdman-style off the Taskmaster Houses dock, the other three simply green-screened their efforts.
Is not that they werent clever or funny, but it felt a little out of the spirit of the show. It clearly rankled Heath, who was heard to mutter can we green screen it? when faced with the final studio task involving building a tower of toilet paper and then throwing one shoe at a competitors creation of their choosing.
You'll believe a man can fly with a little special-effects wizardry on Taskmaster NZ.
Throw in the slightly less judicious and meaningful use of expletives than the beloved British series, and its clear, that while Taskmaster NZ is trying to balance creating its own identity with maintaining the joy of the original, it's not always succeeding.
Season 2 of Taskmaster NZ begins screening at 8.40pm tonight (Wednesday) on TVNZ2. It will then be available to stream on TVNZ OnDemand.