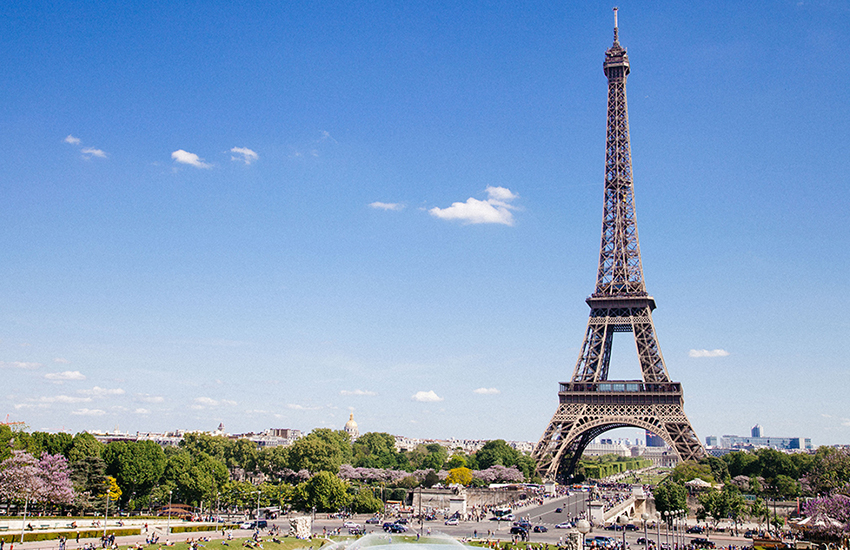 "Extremely stressful," he told Newshub. "I previously had brain cancer myself and this has been more stressful than that time, to be quite honest."
He added, "There's a chance I won't be able to see my father again. It depends on how his health condition progresses or gets any worse."
Menéndez March tried to jump the queue in MIQ by arguing that as an MP he's an essential worker. He's just spent a month-and-a-half over summer in Mexico. 
"It was a serious family matter," said Green Party co-leader Marama Davidson. 
"Ultimately I have to take him at his word," said co-leader James Shaw. "If he says there is a very serious family situation – which he has described to us – I take him at his word." 
Menendez March visits Mexico every year. He left without securing a spot in isolation, at a time when the Government advice is not to travel – and MPs are being told to follow the same rules. 
"We hold a very, very high bar for anyone in our team leaving New Zealand right now – a very high bar indeed," said Prime Minister Jacinda Ardern. 
National leader Judith Collins says Menéndez March should have known better.  
"There are people who are simply stuck in other countries and can't get back here so I think MPs have to set a better example."
MPs shouldn't get special treatment, and yet when Menéndez March applied to for an emergency room, one of our most powerful public servants – the chief executive of the Ministry of Business, Innovation and Employment (MBIE) – called his boss.
When asked if it was appropriate to have that conversation, Shaw said: "I'm not about to hang up on the chief executive of MBIE."
In a statement, MBIE chief executive Carolyn Tremain says she called to check there was no "information we were missing that would factor the outcome of the application".
She also contacted the COVID-19 Response Minister under the 'no surprises' policy.
"I think generally she wanted to make sure that the principle that she was working on was sound," Hipkins said. 
Tremain, Shaw and Hipkins all agreed MPs should be treated the same as everyone else. But Menéndez March has been given a special exemption before to Parliament's no tie rule. 
He was allowed to wear his Mexican bolo, unlike Mori Party co-leader Rawiri Waititi who was booted out Parliament on Tuesday for wearing taonga, no tie and speaking.
The rules are now up for a revamp.
"We agreed on a truce for a day until the Standing Orders Committee meets," Speaker Trevor Mallard said, after Waititi was allowed to speak in Parliament on Wednesday – unshackled. 
"This is a huge win for the future of our mokopuna – they can come into this space feeling comfortable about who they are and to express their cultural identity," Waititi said. 
And long will it likely last. 
"We should open up those rules," said Ardern. "I have absolutely no objection whatsoever."
And that's how a row about ties helped edge Parliament into the 21st century.