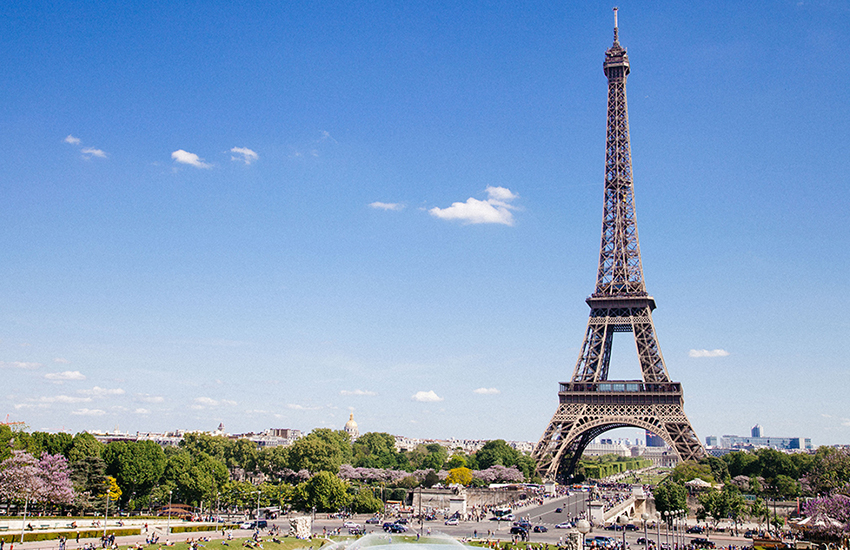 The Cabinet will next week move to extend Level 5 restrictions until late February as Taoiseach Micheál Martin promised a very significant ramping up of coronavirus vaccinations.
Ministers will meet next Tuesday to extend restrictions beyond the end of this month and Minister for Foreign Affairs Simon Coveney confirmed to the Fine Gael parliamentary party last night that the vast majority of restrictions will be maintained well into February.
Mr Coveney said the issue would be discussed at a Cabinet subcommittee meeting next week before a decision is made by Cabinet on Tuesday.
Officials in the Department of Education are exploring whether schools can reopen in February, however, the delay in reopening schools for children with special needs has dampened the prospects of agreement in time for February 1st.
Sources have said the department will follow whatever is advised by the States public health team and officials will examine whether mobility has reduced enough to allow students to return to class.
Sources say one option being explored involves identifying whether a critical mass of school staff and boards of management want to temporarily reopen on a voluntary basis for students with special needs.
However, there are concerns that such a move may result in a partial reopening and lead to inequity across the education system.