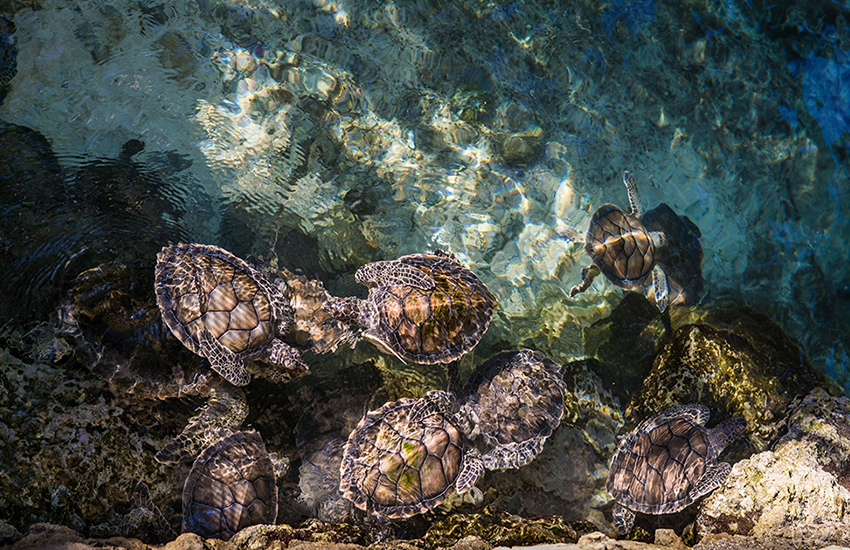 The 2021 NFL Pro Bowl will take place entirely on the virtual gridiron in Madden NFL 21, bringing together this seasons top performers and other current players with celebrities, NFL legends, and Madden streamers for a weeklong series of events, the NFL and publisher Electronic Arts announced Tuesday.
All participants will play Madden NFL 21 using the Pro Bowl rosters during the week, and the games will culminate in an AFC-NFC matchup featuring 2021 Pro Bowl players. The Pro Bowl, the NFLs all-star game, traditionally takes place one week before the Super Bowl, which would put this seasons Pro Bowl week from Jan. 25-31, 2021.
Its unclear how the NFL will decide who will partake in that final game, since the full Pro Bowl rosters will consist of 88 players, 44 each from the AFC and NFC. All of the games will be available to watch across a variety of platforms, and the week of events will be featured in a special program that will air on ESPN and ABC, the NFL and EA said in a news release.
Voting for the 2021 Pro Bowl rosters is now open, with NFL fans able to vote for their favorite players on the NFL website as well as through Madden NFL 21 on consoles and Madden NFL 21 Mobile on Android and iOS. Voting will also be available via Twitter, but only from Dec. 1-17. Fan voting will conclude Dec. 17, after which NFL players and coaches will cast their ballots; votes from those three groups will be weighted equally in determining the rosters.
We are transforming the Pro Bowl for fans everywhere and bringing another amazing NFL experience to life in the way only Madden NFL can, said Chris Bruzzo, executive vice president of marketing, commercial, and positive play at EA, in a news release. Were excited to work closely with the NFL, our long-time partner, to move the Pro Bowl to the virtual fields of Madden NFL and be part of the first high-profile sporting event to go virtual. Our community is hungry for more interactive experiences, so we are always working to create more opportunities to bring them closer to the sports they love.
Bruzzos statement brings to mind the announcement from May in which EA, the NFL, and the NFL Players Association said that they had agreed to multiyear extensions of their long-term licensing deals for the Madden NFL video game franchise. They proclaimed that the renewals reportedly worth at least $1.5 billion over the next five years would allow them to form a closer relationship and create new ways for football fans to connect with the sport.
This partnership will also focus on design, visualization and development innovations to grow and deepen the world of Madden NFL, impacting how it plays and feels, and how players connect to the world of the NFL as it happens, the parties said in a news release at the time. A virtual Pro Bowl, with playable content and voting within Madden, might not have been exactly what they had in mind back then when we were just a few months into the coronavirus pandemic but it seems like a fascinating way to bring those unspecific statements to fruition.
Tuesdays news comes about a month after the NFL announced that it had canceled the Pro Bowl due to the COVID-19 pandemic. The AFC-NFC contest was originally scheduled to be held at Allegiant Stadium to close out the Raiders inaugural season in Las Vegas. Allegiant Stadium is now slated to host the 2022 Pro Bowl.