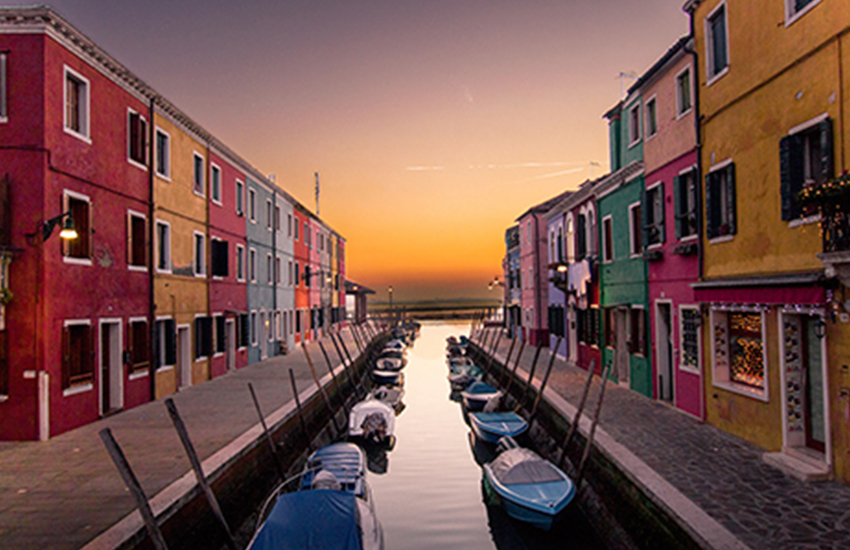 The Kerry Stokes-backed Seven Group Holdings has received the necessary acceptances it can take its stake in the construction firm Boral to 29.5 per cent, locking in its improved $7.30 cash per share takeover offer.
Seven Group today reiterated it will further increase its to $7.40 cash per share – as per its offer on Friday – if it can secure a path to taking a 34.5 per cent or more before 5pm next Wednesday.
Seven Group on Friday lobbed the sweeter bid to Borals shareholders, raising its offer from $6.50 per share to $7.30 on the condition it will be able to increase its stake in Boral from 23.9 per cent to 29.5 per cent.
Seven Group Holdings chairman Kerry Stokes. Credit:Alex Ellinghausen
The firm added that it would further lift its offer to $7.40 per share if it can take a 34.5 per cent stake in Boral by July 7.
Boral, however, rebuffed Sevens fresh bid on Friday afternoon, telling shareholders the revised offer still undervalued the ASX-listed buildings products heavyweight.
Seven today said it will not increase the offer price above $7.40 cash per Boral share under any circumstances.
The company also said it will not acquire an interest in any Boral shares above the final offer price at any time over the next 12 months.
Because of the increase in the offer price to $7.30, Sevens offer has been extended and is now scheduled to close at 7pm on Thursday July 15.
The $7.40 per share offer values Boral at $9.1 billion, easily beating the $8 billion valuation of Sevens previous bid, lobbed in May, had suggested.
Independent expert Grant Samuel has pegged the value of Borals entire business at between $9.7 billion and $10.8 billion, which translates to a share price of between $8.25 and $9.13.
Boral shares were up 0.3 per cent at $7.37 just before 1pm AEST.