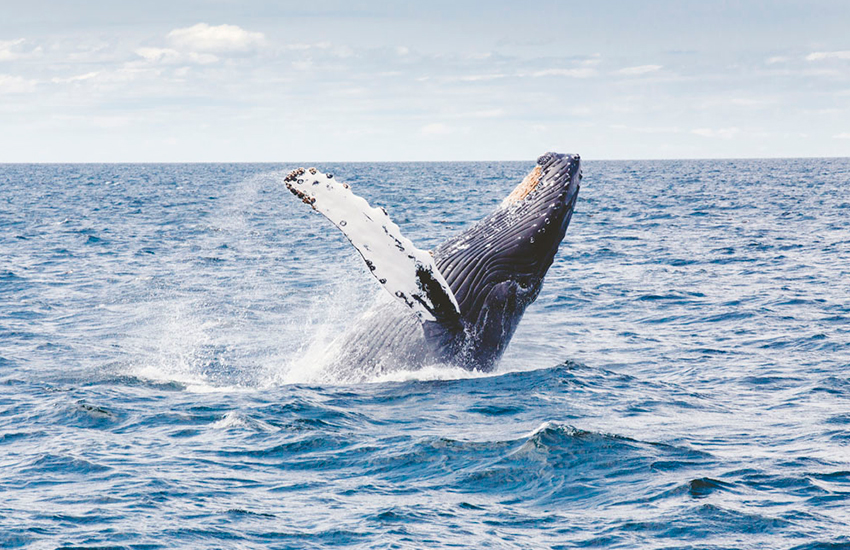 On Friday evening authorities confirmed the tourist had the highly transmissible Delta variant of COVID-19.
Cabinet will meet on Sunday to review Wellington's alert levels, which are currently set to stay in place until 11:59pm on Sunday.
Twenty-one locations of interest were identified after the Australian traveller's trip.
Speaking on Friday, Director-General of Health Dr Bloomfield said while the test results so far were encouraging, "we're not out of the woods yet".
University of Canterbury professor Michael Plank also urged caution on Friday, saying despite the zero positive community cases recorded so far it was "still much too early to conclude there has been no community transmission of the virus".