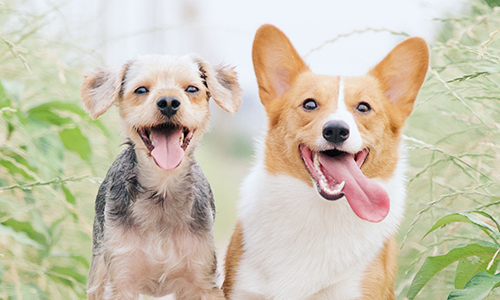 The JobKeeper wage subsidy is being paid to 700,000 fewer people than forecast in the October 6 budget, which the federal government says shows the economy is recovering faster than anticipated.
The latest Australian Tax Office data released by Treasurer Josh Frydenberg shows the number of JobKeeper recipients fell from 3.6 million employees working for almost one million businesses under the old scheme, which ran from March to September, to 1.5 million working for about 500,000 businesses under the new, two-tiered scheme.
These 1.5 million employees are far fewer than the 2.2 million employees who were forecast in the budget to need the new subsidy, signalling that their employers no longer meet the decline in turnover to qualify.
The lower-than-forecast take-up of the JobKeeper Payment extension in October is further evidence that Australias recovery from this once-in-a-century pandemic is well under way, Mr Frydenberg said.
The upbeat numbers have been released ahead of Wednesday's economic growth figures for the September quarter, which will show Australia's run of two successive quarters of contraction has come to an end and the economy is no longer in recession.
Despite the shutdown of the Victorian economy over successive months which added $15 billion to the cost of JobKeeper and wiped more than $10 billion from the national GDP, the September quarter is expected to bounce back strongly, even if coming off a low base. The economy contracted a massive 7 per cent in the June quarter.
The big four banks all expect between 3 per cent and 4.1 per cent growth in the September quarter, which would be the highest since 1976.
If realised, this would also fuel upward revisions to growth forecasts in the mid-year economic and fiscal outlook to be released in mid-December. The government will wait until the GDP numbers on Wednesday before finalising MYEFO.
The recovery is being fuelled by stronger retail spending, continued job hiring, higher house prices, record consecutive consumer confidence readings, news of an early vaccine and almost $500 billion in government and central bank stimulus pumping into the economy as COVID-19 restrictions are relaxed.
Consistent with the optimism of a speedy recovery, banks are also reporting loan deferrals to be falling faster than anticipated and home owners and SMEs find themselves being able to resume payments.
Read the full story here.