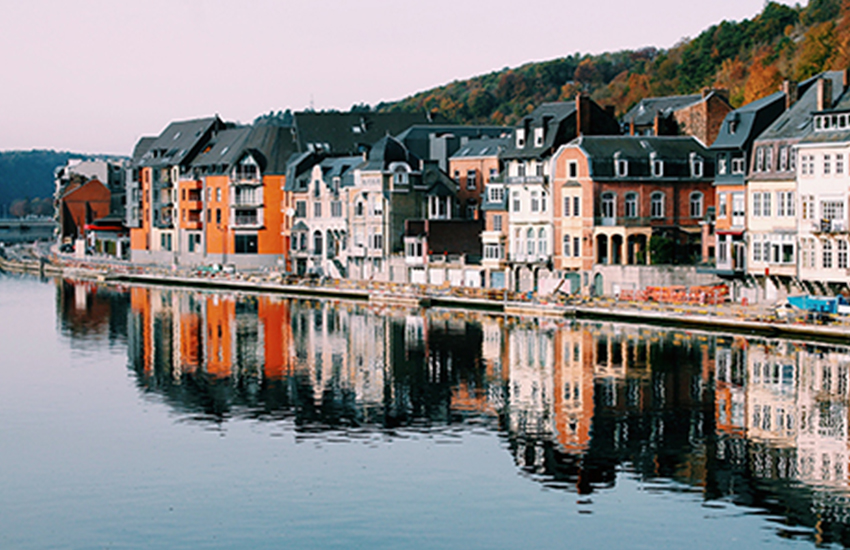 The very famous and much-awaited Coachella and Stagecoach music festivals have been canceled indefinitely, owing to the Coronavirus outbreak. The much-awaited festivals that were supposed to take place last year in April were postponed twice, and are now called off for an indefinite period.
The Riverside County public health officer Dr. Cameron Kaiser said, "The Coachella Valley Music and Arts Festival and the Stagecoach Country Music Festival currently scheduled for April 2021 are hereby canceled."
The Minister also said that the cancellation happened because of the outbreak of the novel coronavirus pandemic that affects huge gatherings.
The order further said, "If COVID-19 were detected at these festivals, the scope and number of attendees and the nature of the venue would make it infeasible, if not impossible, to track those who may be placed at risk".
More about Coachella Music festival The Stagecoach Festival is a famous country music festival, held every year at the Empire Polo Club, California. The festival is attended by artists from all over, be it mainstream or unknown. A range of music performances are organised during this time, across genres that include folk and mainstream to country and roots rock. It is also one of the highest-grossing music festivals focusing on country music in the world.
It is for the first time that the festival has been cancelled since its inception in 1999.