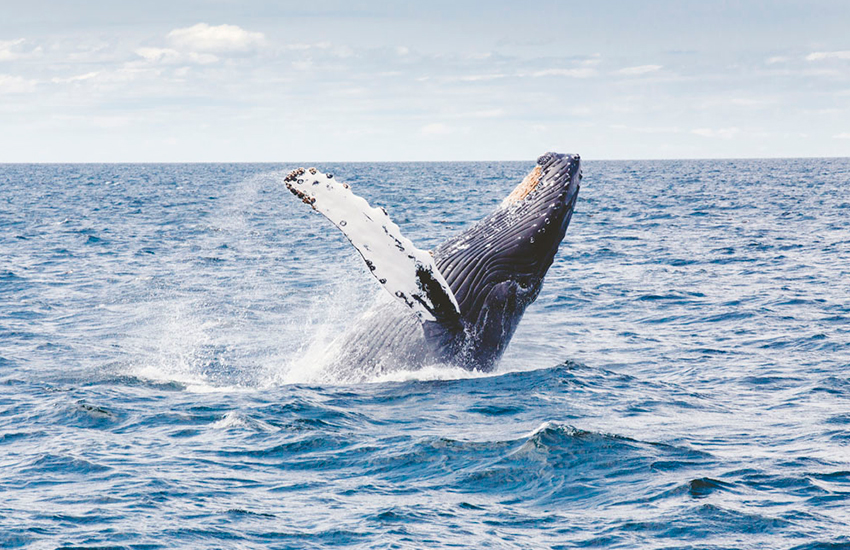 President Donald Trump and President-elect Joe Biden released dueling messages about the violent protesters that descended on the US Capitol Wednesday.
Biden, who spoke live from Wilmington, Delaware, strongly denounced the rioters calling their actions an unprecedented assault unlike anything we have seen in modern times.
Trump, in a recorded video released on Twitter, empathized with his supporters saying, I know your pain, I know youre hurt, before pivoting back to the unfounded election claims that are at the root of Wednesdays chaos.
We had an election that was stolen from us.
pic.twitter.com/Pm2PKV0Fp3
Donald J. Trump (@realDonaldTrump) January 6, 2021
For his part, Biden called the protesters extremists and a mob, Biden said their violence is an assault on the citadel of liberty, the Capitol itself. An assult on the peoples representatives and the Capitol police charged to protect them. An assault on the most sacred undertakings, the doing of the peoples business.
Let me be clear, the scenes at the Capitol do not reflect the true America.
Biden said: To storm the Capitol, to smash windows to occupy offices on the floor of the United States Senate, rummaging through desks in the Capitol, in the House of Representatives, threatening the safety of duly elected officials. Its not a protest. Its insurrection.
President-elect Biden addresses the nation: https://t.co/BXM3SZK25R
Biden-Harris Presidential Transition (@Transition46) January 6, 2021
Biden called on President Donald Trump, who had been tweeting from the White House during the protests, to address the nation on national television and demand an end to this siege.
Instead, Trump tweeted his video, which ended with him asking his supporters to go home and, in what is sure to be extremely controversial, he embraced them.
We love you. You are very special. Go home and go home in peace.