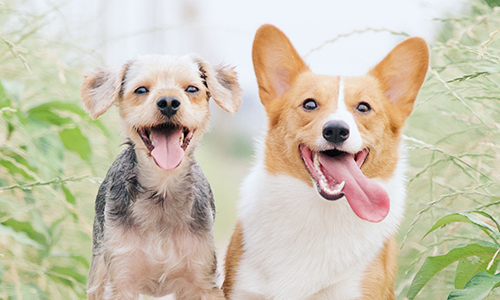 According to Il Corriere dello Sport, the upcoming Spezia clash could be decisive for the future of Roma boss Paulo Fonseca with Max Allegri who remains in the frame.
The Giallorossi were eliminated from the Coppa Italia last 16 at hands of the newly promoted Serie A side earlier this week.
On Saturday, the two teams meet at the Stadio Olimpico again for the last game of the 'Girone di andata'.
Il Corriere dello Sport, reports the match could be decisive for the future of Fonseca despite Roma currently sitting fourth in the table.
New General Manager Tiago Pinto is convinced Fonseca is still the right person for the job and Dan and Ryan Friedkin would also prefer not to replace their coach before the end of the season.
However, the Portuguese coach must beat Spezia tomorrow if he wants to keep his job safe as Max Allegri has already informed Roma's directors he is "fascinated" by the Giallorossi.
The former Juventus boss is the No. 1 candidate to replace Fonseca, should the former Shakhtar be sacked.
Allegri demands a €7m-a-year salary, but could lower his request to return to action after almost two years of inactivity.
According to the report, Maurizio Sarri, Leonardo Jardim and a return of Luciano Spalletti are also being considered by the Giallorossi.